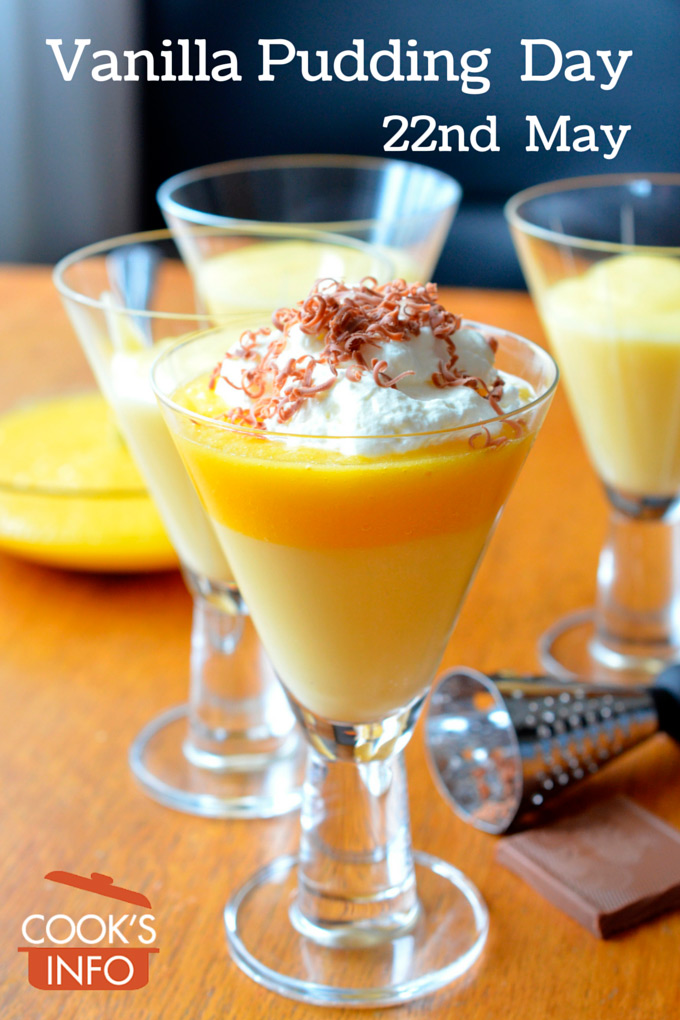 Vanilla Pudding Day
© Condesign / pixabay.com / 2015 / CC0 1.0

Celebrate Vanilla Pudding Day by whipping one up from scratch or from a powdered mix, or by just whipping open a "pudding pak" on the run.
Vanilla pudding is not really known in England, the closest thing is custard, but never mind: they have crème caramel, double cream and blanc mange. They're doing alright.
And raise a glass today to the creator of Sherlock Holmes, English writer Sir Arthur Conan Doyle. It's his birthday; he was born on this day in 1859.