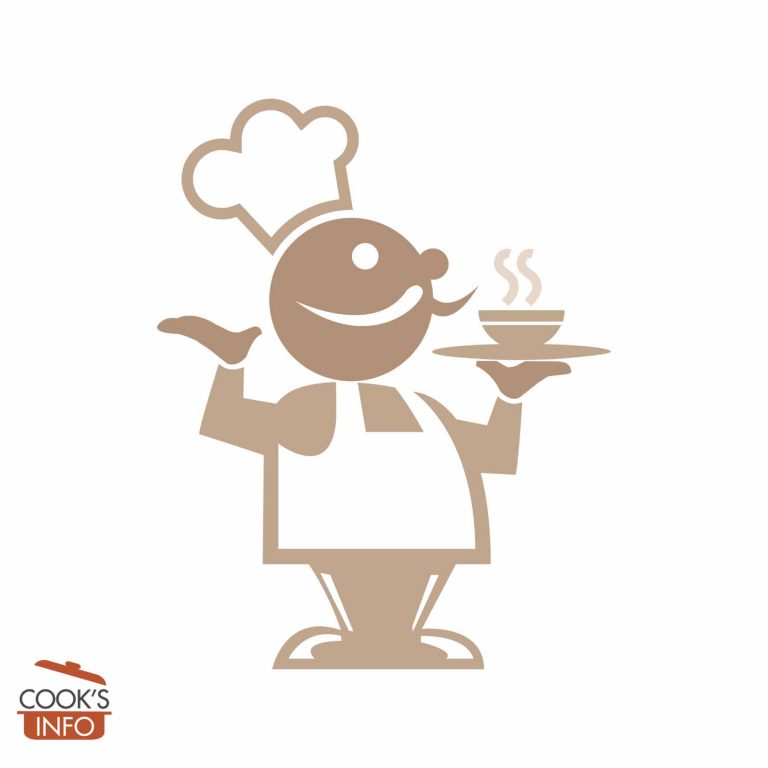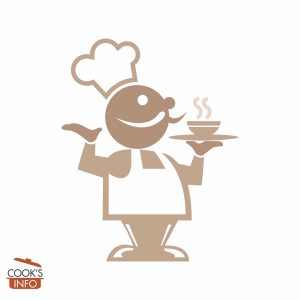 Jam Pie Recipe
This is an ideal way to use up end bits of jam left in jam jars or pots.
Cooking Temperature
200 C  / 400 F / Gas Mark 6
Instructions
Sift flour and salt into a bowl. Rub in margarine and lard and mix to a stiff dough with just enough cold water to hold it together (add a tablespoon of cold water at a time.)

On a lightly-floured surface roll out the dough thinly, thin enough to cover the bottom of a 10 inch (25 cm) pie plate without going up the sides. Then roll out the trimmings and cut 5 strips, each about ½ inch wide by 6 inches (1.25 cm x 15 cm.)

Start heating oven to 200 C  / 400 F / Gas Mark 6.

Moisten the edge and centre of the pastry on the pie plate. Press one strip to the edge, then brush with water the pastry base where the strip will lie. Twist the strip of pastry and stick the other end to the centre. Repeat with the other 4 strips at equal intervals; you will end up with something looking like a wheel with 5 spokes.

Fill each space with 2 dessertspoons of differently coloured jam, alternating the colours and spreading the jam out.

Cook until pastry is golden brown.
Notes
Use 5 different kinds of jam if possible, 2 dessertspoons of each (giving you the 10 dessertspoons mentioned above.
In addition to jams, you can also use lemon curd, mincemeat, etc.
This can be served on its own or with custard, cream or ice cream.
Will freeze well, but never rock-hard owing to sugar in the jam.