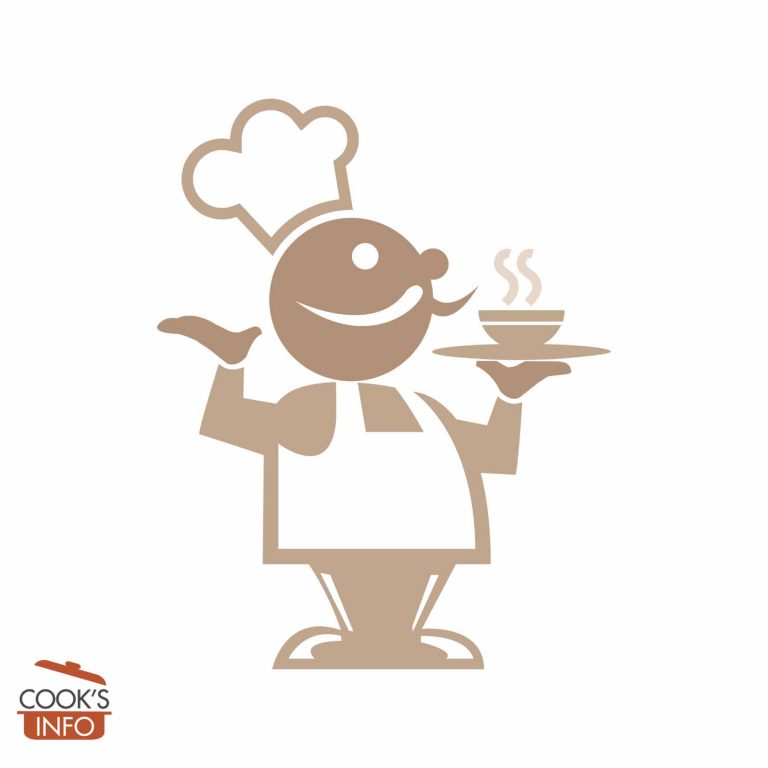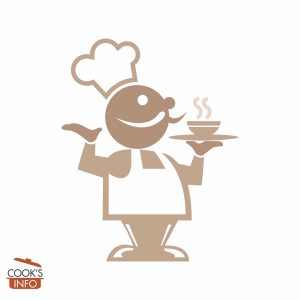 Leek & Potato Mash with Cabbage & Bacon
This is an all in one dish. You can serve it in a bowl.
Ingredients
Instructions
Trim and wash the leeks and slice into rounds.

Quarter the cabbage, remove the woody core, and discard, then shred the cabbage.

Peel the potatoes, boil in salted water until just done. Drain, put back in the pan, keep the cover on (don't put the pan back on the heat!)

While the potatoes are boiling, melt the butter in a pan, add the sliced leeks, stir, cover and cook gently for 15 minutes.

Broil (aka grill in the UK) or fry the bacon somewhere along the way here.

Heat ½ inch (1 cm) of salted water in a large saucepan, and cook the shredded cabbage in it for about 3 minutes, tossing it often -- you want all the leaves to be cooked, but still crunchy. Drain, add a tablespoon or two of butter, and some pepper. Keep warm.

Heat the milk, either in a saucepan or in the microwave.

Mash the potatoes, then mix into the buttered leeks. Add the milk to the potatoes, they will end up slightly sloppy. Season with salt and pepper and dried parsley. Keep warm.

Serve servings of the potatoes topped with cabbage and slices of bacon.