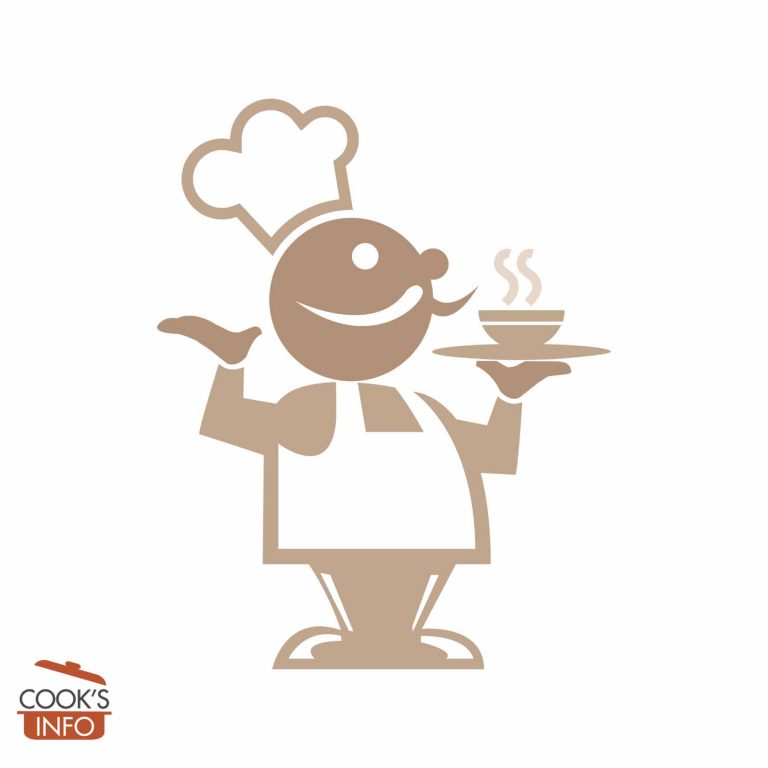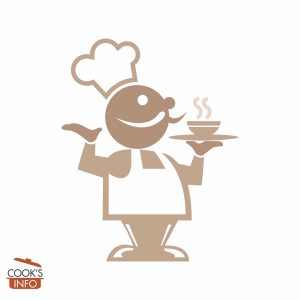 Lemon Squares Recipe
Beautiful and easy dessert squares.
Cooking Temperature
200 C / 400 F / Gas Mark 6
Instructions
Grease an 8 x 8 inch (20 x 20 cm) pan.

Crumble together the first 3 ingredients. Press in greased tin, bake a few minutes.

Spread the lemon pie filling over.

Beat the two egg whites till stiff, and then when stiff, whip in the icing sugar just till blended. Pour and spread over lemon, then sprinkle coconut over and bake until golden brown (about 20 to 25 minutes)
Notes
Instead of tinned lemon pie filling, you can use a jar of lemon curd, or make your own pie filling. About 1 ½ cup should do it, though if you want to finish off a whole tin or jar and it comes to, say, 2 cups, life is still good.
This recipe dates from about the early 1970s, probably sooner.