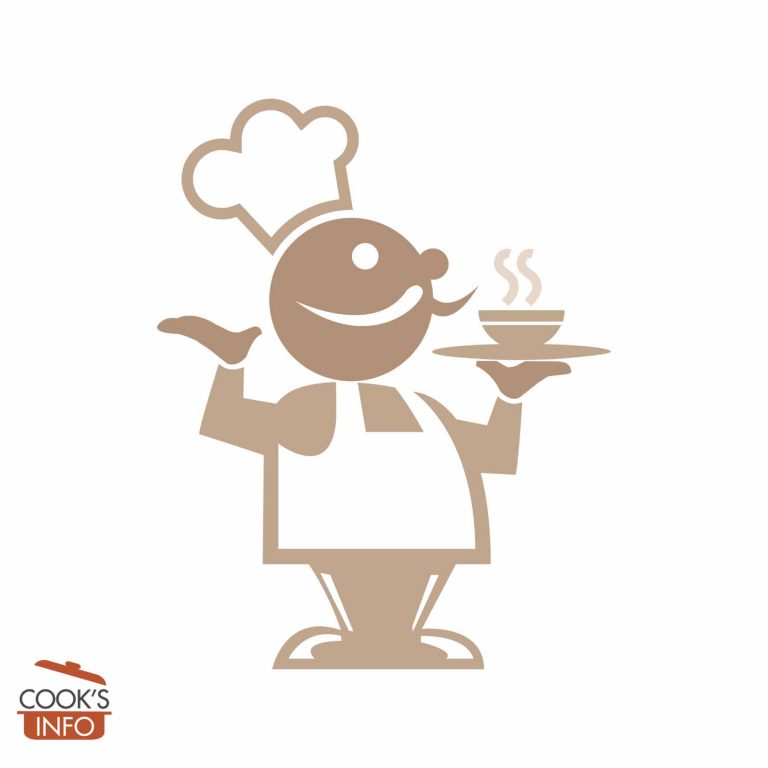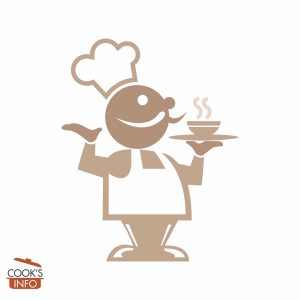 Mascarpone Cauliflower Cheese
This is a quick cauliflower cheese, as the mascarpone takes the place of a white sauce.
Ingredients
Instructions
Set a large pan of water to boil on the stove - no need to salt it. Meanwhile, wash cauliflower, cut into florets. Cook them in the water for about 5 minutes. They should be just tender at that point (they will cook more later in the oven.) Drain, set into a casserole dish, and set aside.

Start your broiler / grill heating.

Heat mascarpone and half the cheddar in a pan until the cheddar melts into the mascarpone. Season with salt and pepper.

Pour the cheese sauce over the cauliflower in the casserole dish. Sprinkle the remaining cheddar over top of it.

Grill / broil until the cheese sauce is bubbling and the top is golden. Serve hot.
Notes
Once the dish is assembled, you can put it in the fridge covered for a few hours till you need it -- you can even make it a day ahead. Just bring it to room temperature first before cooking it.