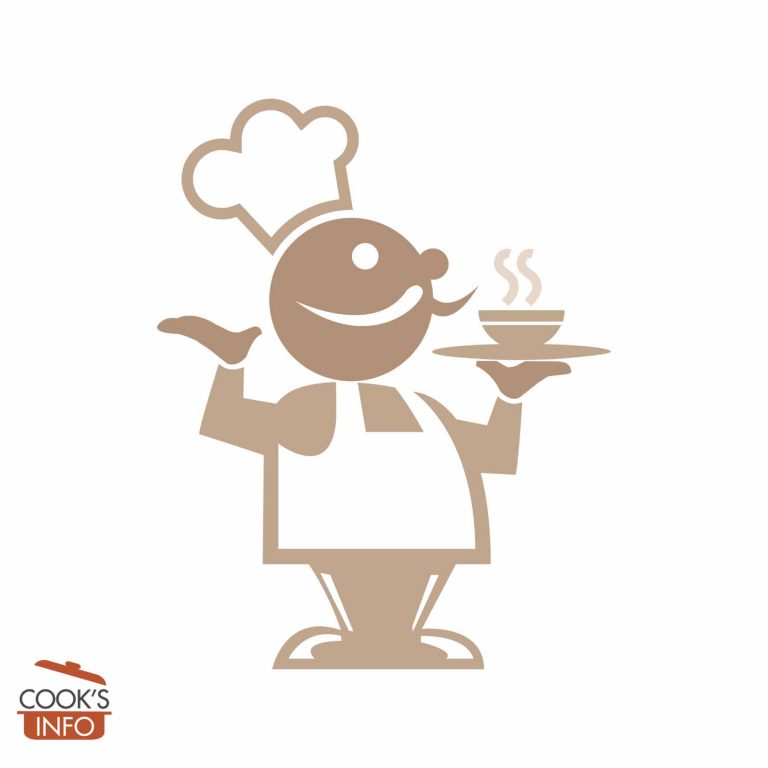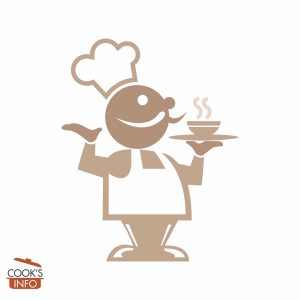 Mushroom & Squash Rolls Recipe
Talk about fusion food! Greek phyllo pastry, North American squash, in an Asian-style spring roll!
Cooking Temperature
200 C / 400 F / Gas Mark 6
Instructions
Grease a baking sheet, set aside.

Start the oven heating to 200 C / 400 F / Gas Mark 6.

Heat oil in a large frying pan, add onion and fry for about 3 minutes over medium heat. Add the cubed squash, fry for another 5 minutes, turning.

Add chile, garlic, mushrooms, and fry for another 3 minutes. Season with salt & pepper, and remove from heat and let cool a bit. (At this point, you can stir in some chopped fresh coriander if you wish.)

Lay out a phyllo sheet, brush with some melted butter. Spread along the shorter side some of the mixture. Roll up, tuck ends in, brush outsides with melted butter and place on baking sheet. Repeat until all the filling is used up.

Bake rolls until golden, anywhere from 15 to 20 minutes. When done, cut into springroll size pieces and serve hot.
Notes
Very easy to make. You can even make ahead, refrigerate and then cook later in the day at the last minute.
Makes a good starter, or serve with a side salad to be a lunch.