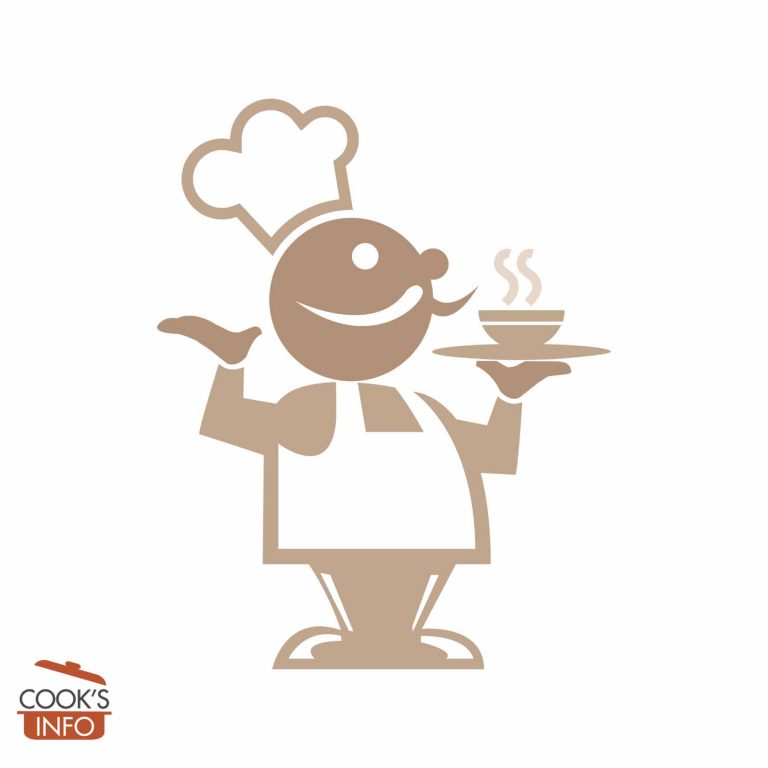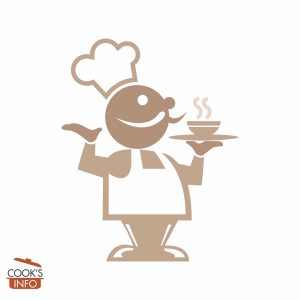 Mushrooms on Horseradish Toasts Recipe
Alright, if you hate mushrooms or horseradish, the title is your first clue that you ain't going to like this recipe. But if you like both, the little bit of futz factor getting the mushrooms ready is worth it.
Instructions
Mix together the butter and horseradish and set aside.

Wash, wipe and unstalk (ha! there's a new word for you) the mushrooms. Mix the garlic with the oil and some salt and pepper. Brush all over the mushrooms, place them upside down in a baking dish and broil on middle shelf (sic) (in the UK, grill on a lower rack in you have one) for about 4 minutes, then flip the mushrooms and do another 4 minutes.

Meanwhile, toast the toast, and "butter" the toast with the horseradish butter.

Arrange mushrooms on the pieces of toast, spoon over any juices from the mushroom pan, and serve.

If you want to get right fancy, sprinkle with fresh chopped parsley or chives.

These cry out for a robust glass of red to go with, don't they?
Notes
This recipe is easily doubled or tripled. For the mushrooms, you want grown-up mushrooms. This means the ones that everyone else will turn away from, because the caps have opened exposing the gills of the mushrooms and the mushrooms have developed - gasp, flavour! And you want the mushrooms to be large. In the UK, look for chestnut or flat mushrooms. In North America, look for the smallest Portobello that you can find, or for very large white mushrooms that have opened up and started to brown a bit on the shelf. For bread, use French or Italian bread, or you could even try Irish Soda Bread! Just something with texture and taste. Use as many slices as you need to accommodate the mushrooms - whether the mushrooms are so big you put 1 per piece of bread (if you are using Portobello), or whether you fit two mushrooms per toast.