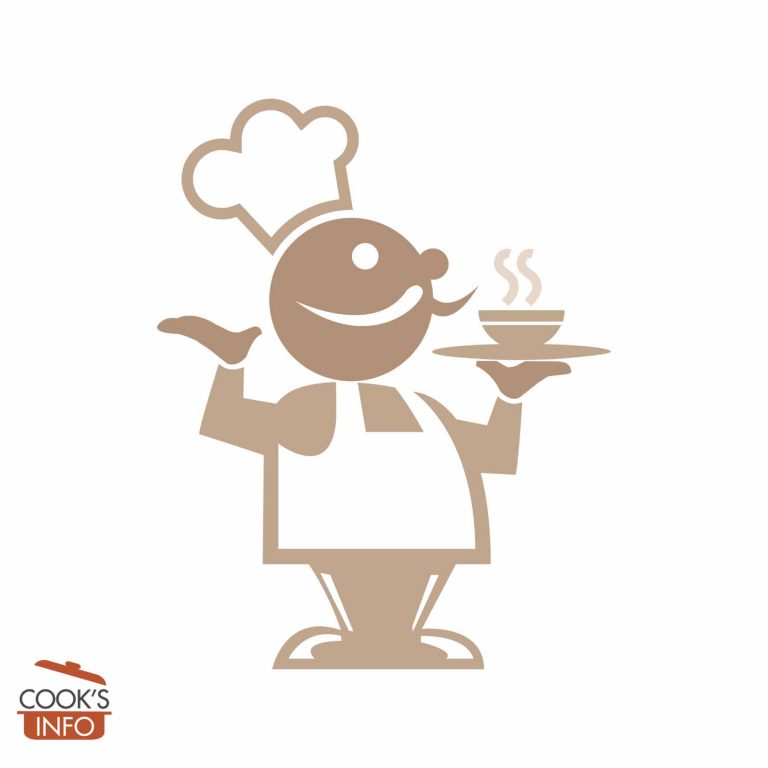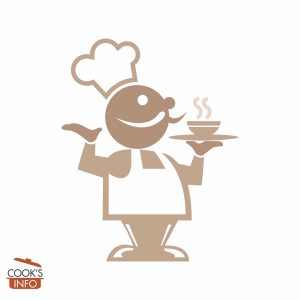 North African Cauliflower Recipe
Exotic and rich-tasting cauliflower side dish.
Ingredients
Instructions
Boil about 1 cup (8 oz / 250 ml) of water with about 10 saffron threads dunked in it. Add raisins and pine nuts, and enough cauliflower florets to serve 2 people, and simmer / braise cauliflower until tender.

If you are steaming the cauliflower, put the saffron in the steaming water, and the raisins, nuts and cauliflower in the steamer.
Notes
Adjust quantity of water, and other ingredients depending on how much cauliflower you are cooking up.
If you happen to have the saffron and pine nuts on hand (left over from a pasta dish, perhaps), this gives a wonderful North African twist to plain old cauliflower.
Don't agonize about having saffron; you can use a dash of turmeric instead.