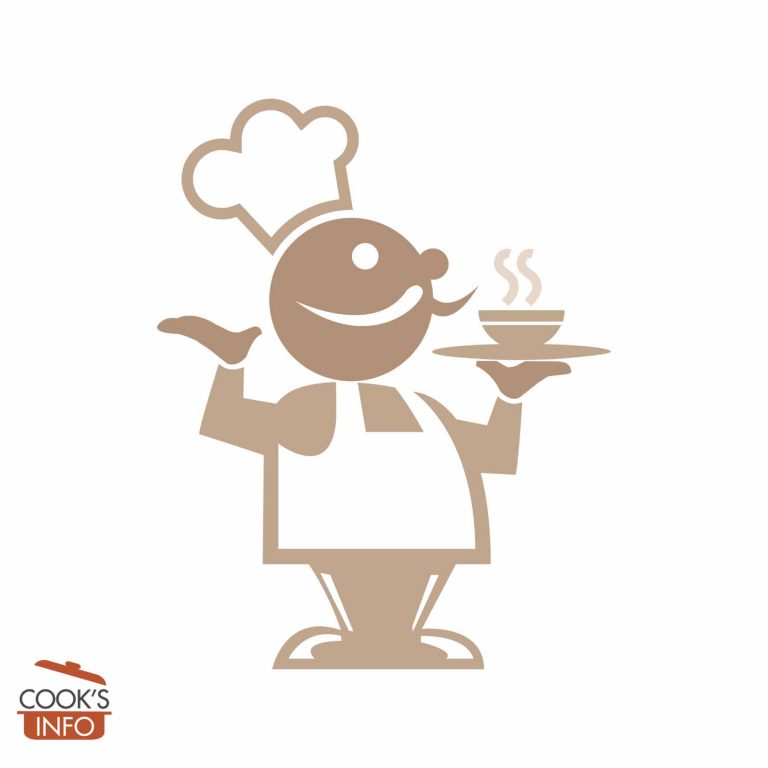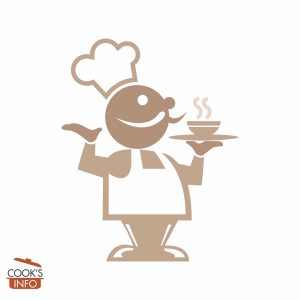 Orange Pudding with Sauce Recipe
A gorgeous, drop-dead easy dessert made possible by the modern miracle of the microwave. You will only dirty two dishes in making this dessert, plus 1 spoon and whatever you zested the orange with.
Instructions
In a bowl or microwave-safe dish or measuring jug, bring the orange juice just to the boil. Remove from the microwave, set aside.

Put the butter into what you are using as your pudding dish, and melt it in the microwave. Remove from the microwave, then stir in all the ingredients except the brown sugar and the heated orange juice.

Now sprinkle the brown sugar evenly over top, then pour the hot orange juice over it all, pouring slowly so that you don't churn everything up.

Return to microwave uncovered. Cook on high for about 12 minutes, or however long it takes in your microwave for the centre to be cooked.

Remove from microwave, let stand for 5 minutes, then serve with cream, whipped cream or ice cream.
Notes
Use as your pudding dish a microwave safe vessel to make the pudding in that can hold 2 ½ quarts (5 pints / 3 litres).
Instead of the flour and baking powder, you can use 1 ½ cup (7 oz / 200 g) of self-rising flour.
Use the zest of 1 orange.
Instead of nutmeg, you can use any ground spice you like.
You can use any kind of light brown sugar, including Demerara. But a dark or molasses sugar would be both too dark and too strong, probably.