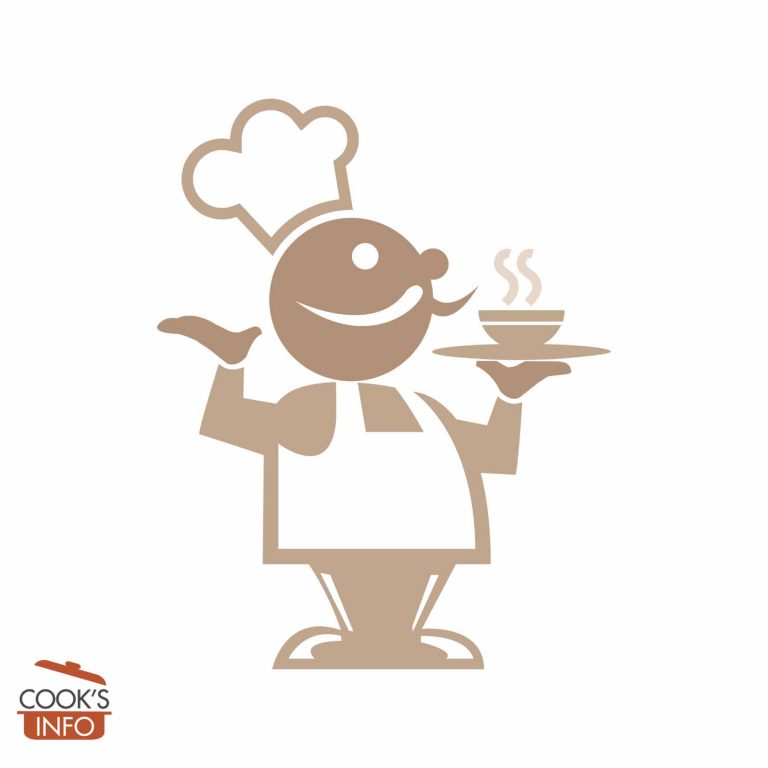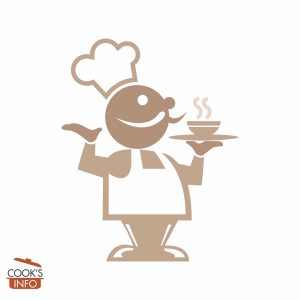 Parsnip Cakes Recipe
Lovely with gravy on them.
Instructions
Put two generous pots of unsalted water on to boil.

Peel the parsnips, cut in large chunks, set aside. Peel the potatoes, cut into large chunks, set aside.

When the water is boiling, pop each into its own separate pot and cook until tender -- about 20 minutes. Then turn off one of the burners, lower the other burners' heat setting right down to very low, drain the potatoes and the parsnips, pop them back in one of the pots together and set back on the burners uncovered for a minute or two to help evaporate excess moisture off them.

Then mash together until fluffy, and stir in the remaining ingredients.

Flour your hands, and form into 8 patties, and fry up in oil or butter until crispy and golden on both sides. Serve hot.
Notes
Though you might be tempted to cook both the parsnips and the potatoes together, it can make the overall parsnip taste too strong.
You can mash them by hand, with an electric hand-mixer, or in a food processor with its beater attachment.
For this recipe, you'll need about 6 medium-sized parsnips and 2 medium-sized potatoes.
Optional: stir in a handful of grated cheese before forming into patties.