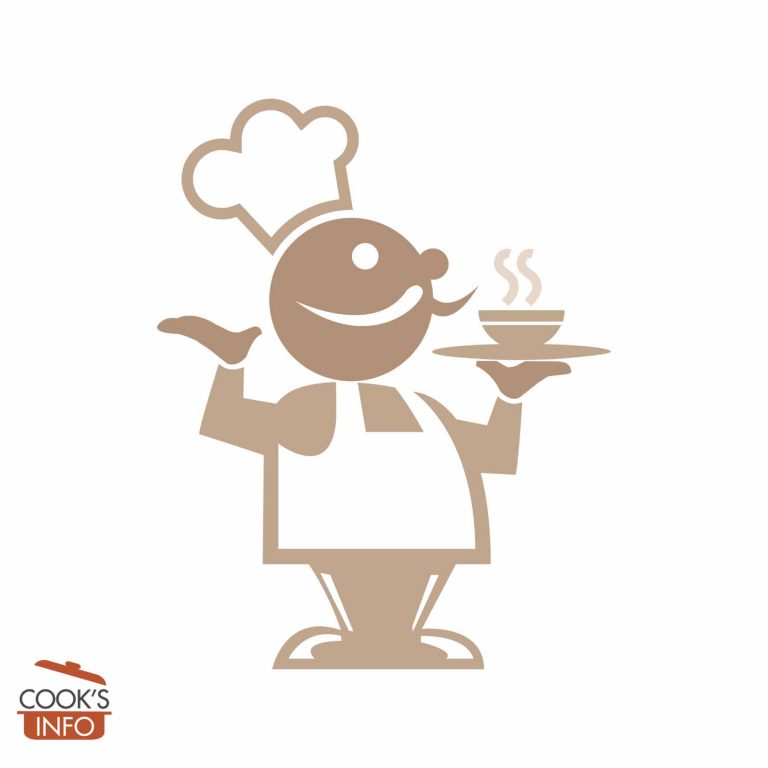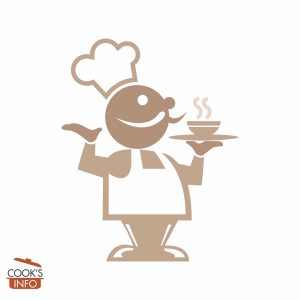 Pastry Dough (Gluten Free) Recipe
A gluten free pastry recipe.
Instructions
Mix all the dry ingredients together. Rub the butter in until you have the consistency of fine bread crumbs.

Crack the egg, mix with the water, and add 2 tablespoons of this mixture into the dry ingredients. Mix, then form into a ball. Transfer to a rice-flour covered surface, and knead for two minutes, then wrap in plastic wrap, and refrigerate for at least an hour before use.

Then roll out and use as per a normal pastry dough.
Notes
You can use the leftover egg and water mixture as an egg wash for the pastry.