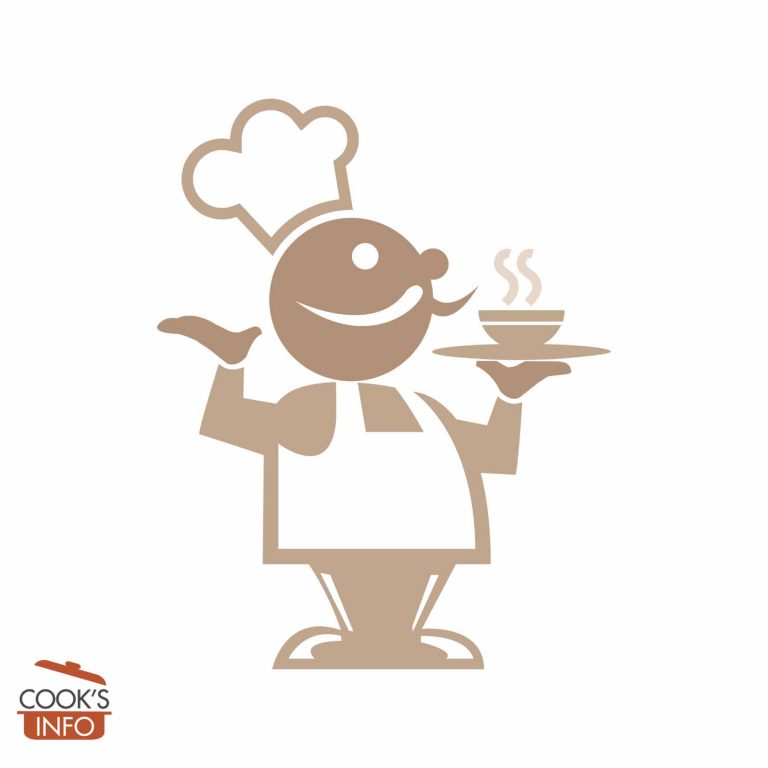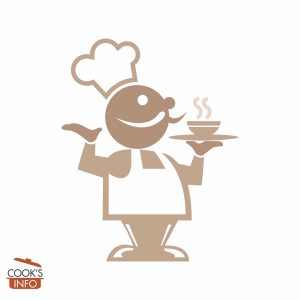 Pea and Potato Cakes
Rich-tasting potato fritters
Ingredients
Instructions
Several hours in advance, or a day ahead, peel the potatoes, boil under tender, then drain and refrigerate. Then when cold, mash them coarsely, and mix with the cornstarch to make a sticky dough, then refrigerate again if time.

Boil the peas lightly for 3 minutes, then drain, and keep the peas in the pan off the heat. Add in ½ teaspoon of oil, coriander and chili powder and stir about for 10 seconds. Remove from heat, and with the back of a fork mash the peas slightly.

Make 12 x ½ inch (1 cm) thick patties with the potato mixture. Top six of the patties with the pea mixture, then put the other six patties on top so that you sandwich the pea mixture in the middle. Press the edges together to close the filling in.

Heat a tablespoon of oil in a non-stick frying pan. Cook the potato cakes for 4 to 5 minutes each side, until nicely browned on both sides.
Notes
You can easily use leftover mashed potato, or in a pinch, whip up some instant mashed.
This makes 3 cakes each for 2 people. You can easily double and triple the recipe.
These are good freeze-ahead items, by the way.
It's not absolutely vital that the potatoes be cold before you start working with them, so don't hang yourself if they're not, it just makes them easier to work with
If you have a problem with them sticking because you don't have a non-stick pan, try pressing each side first in some corn meal.