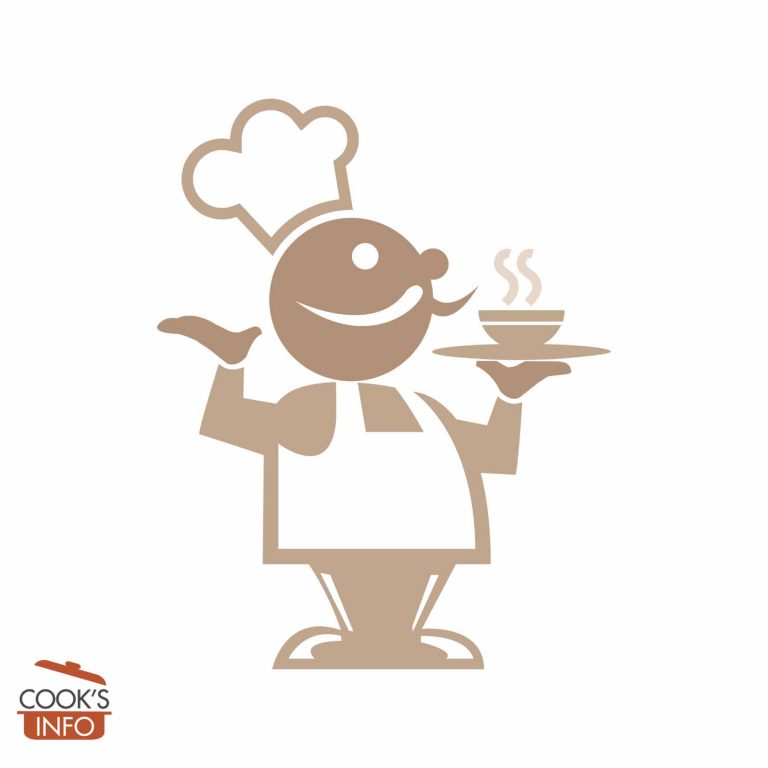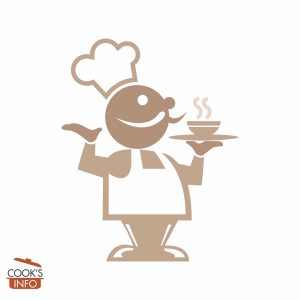 Pease Pudding Recipe
Goes well with ham. In America, this is more likely to be referred to as "pease porridge".
Instructions
Cut onion into thin wedges.

Place in a large piece of muslin or cheesecloth the peas, thyme, parsley and onion. Tie it up with string. Place in boiling water for about 40 minutes.

Open the cloth and empty the now-mushy peas into a saucepan. Beat in the butter and the egg, and cook for two minutes. Season with salt and pepper.

Place large spoonfuls of the pudding onto a greased cookie sheet, and lightly brown them in a hot oven (about 10 minutes.)

Serve on plate along with other items such as meat, root veg, etc.
Notes
If you are boiling something else, such as a ham, you can boil it right in the pan with the ham, if there is room.
You don't have to do the final baking; you can skip this step and just serve it as a soft purée.