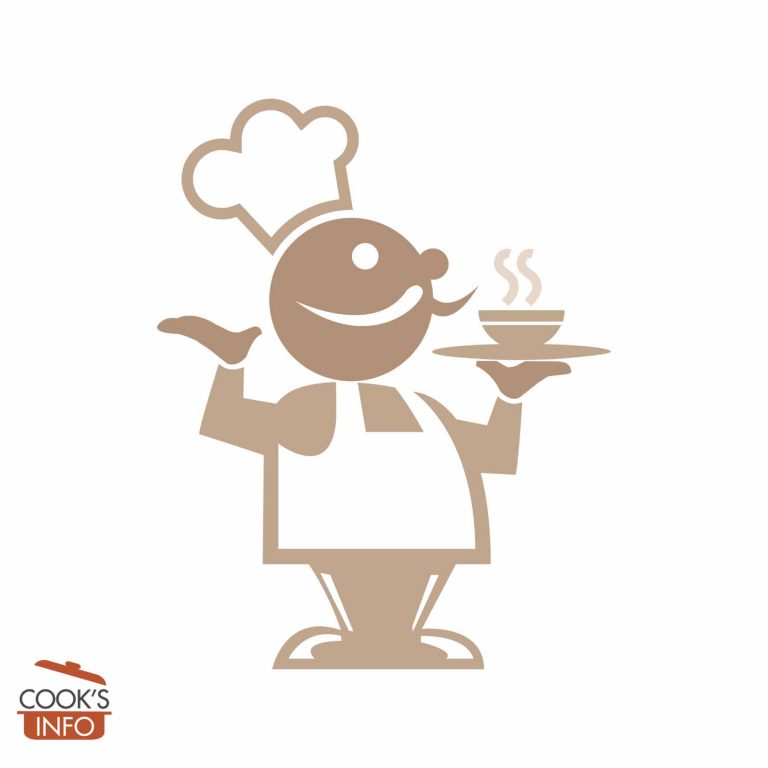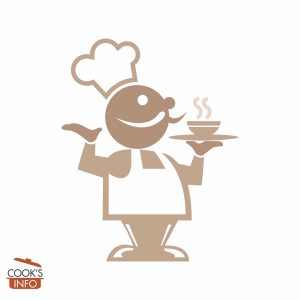 Pesto & Tomato Pizza Recipe
You can buy a pizza base at the store already made, buy the dough in the chiller cabinets of some stores, or have your bread machine make it for you. Your bread machine can make it for pennies, but it will take about 2 hours for it to make the dough for you.
Cooking Temperature
240 C / 475 F / Gas Mark 9
Instructions
Start your oven heating to 240 C / 475 F / Gas Mark 9

Spread pizza base with pesto. Sprinkle/arrange the mozzarella over, then the tomatoes. Cook for 15 to 20 minutes.
Notes
If using American style mozzarella, grate it. You'll probably want 1 ½ cups. If using Italian style buffalo mozzarella, which comes in rounds, slice it. You'll probably want about 1 ½ rounds.
Optional: Garnish with Rocket (Arugula) just as it comes out the oven ready for serving.