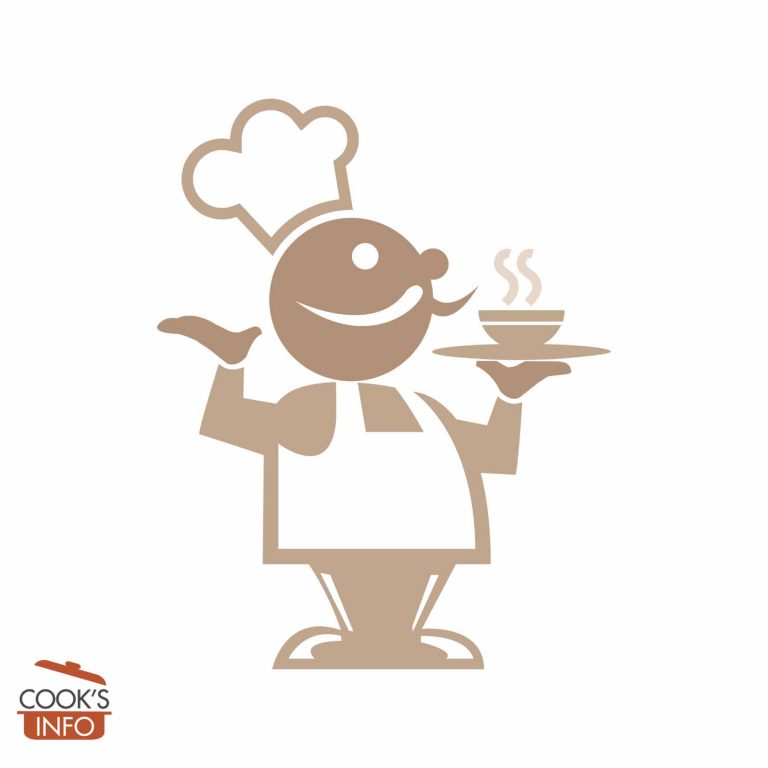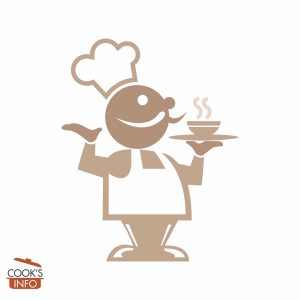 Pistachio Stuffed Mushrooms
This is a bit fiddly, but you can make it a day ahead.
Instructions
Wash mushrooms. Trim the bottom bit off the stems and discard. Twist out the stalks, and finely chop the stalks. Set aside.

Mince the onion and set aside. Chop the nuts and set aside.

Lightly fry the chopped mushroom stalks and onion in half of the butter until they are tender. Don't brown. Stir in the nuts, parsley and marjoram, and mix well.

Start heating your oven (unless you are making this ahead to cook later.)

Remove from stove, and stuff the mushroom caps (upside down) with this mixture. Place the mushroom caps upside down on a baking sheet. Sprinkle the mushrooms with the bread crumbs. Melt the remaining butter in the microwave (or in a pot on the stovetop.) Drizzle it over the mushroom caps. You can set in fridge at this point to cook later. You can even make this a day ahead.

Place caps in oven, bake for about 5 minutes. If they are cold from the fridge, you'll likely have to give them a few more minutes (or take them out of the fridge a little ahead of time to warm up to room temperature.) These are even nicer if placed under the broiler / grill for 5 minutes.
Notes
If you have fresh parsley, you can use 2 tablespoons of fresh, chopped, instead.
Instead of marjoram you can use oregano.
If you wish, instead of drizzling with the remaining ½ of the butter, you can use 4 tablespoons of olive oil.
The mixture shouldn't need salt for most people's tastes, but if you wish you can add up to ¼ teaspoon of salt.