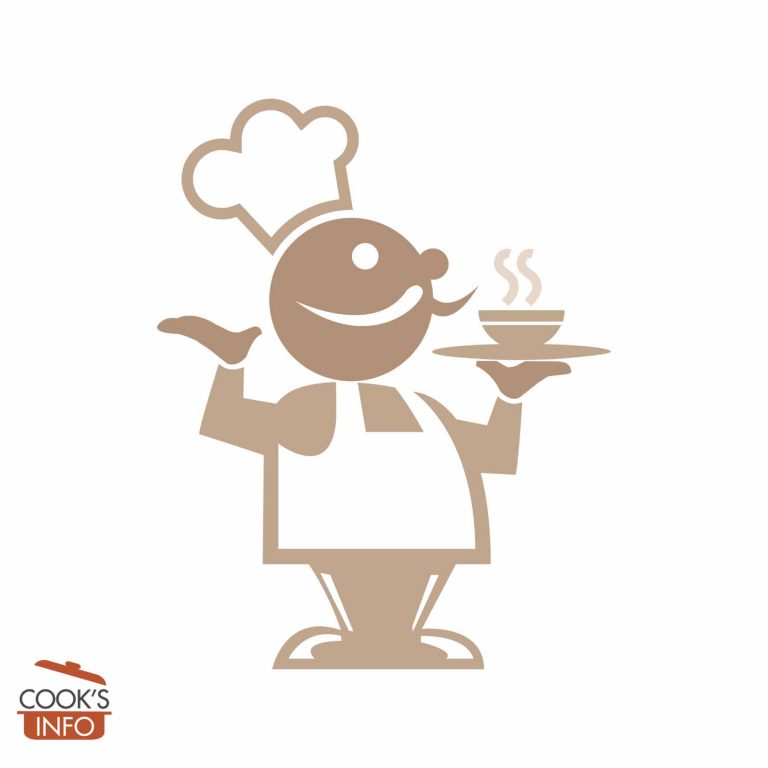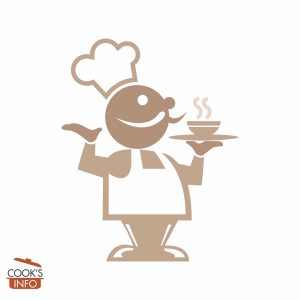 Potato, Bacon and Mushroom Frittata Recipe
A very hearty frittata.
Instructions
Grate the cheese, prepare the potatoes as necessary, chop the bacon and mushrooms.

In an ovenproof frying pan (cast iron is ideal), sauté the bacon and the mushrooms (the bacon should provide enough fat without needing to add butter or oil, but do so if the bacon is very lean.) Sauté until the bacon is cooked.

Add the potatoes to the frying pan, and fry a bit. While this is happening, whisk the eggs with the water and some salt and pepper. Pour this over the items in the frying pan.

Cook over medium low heat on the stove until edges just begin to set. Sprinkle the cheddar cheese over, then cook in the oven until fully set.

Serve warm or cold.
Notes
You can use either 3 leftover cold, cooked potatoes, or you can dice and steam or microwave 3 fresh potatoes.
The potatoes can be peeled or unpeeled.