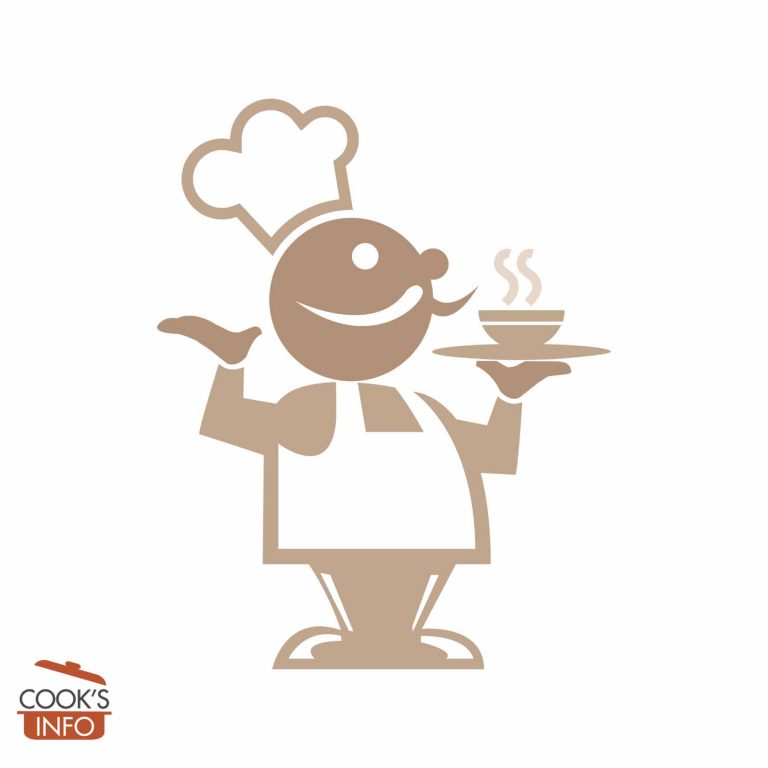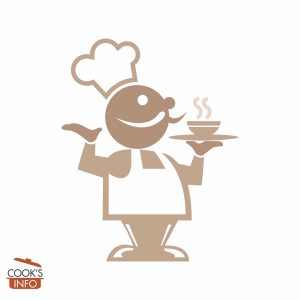 Potato Sausages Recipe
Great for vegetarians, but so tasty everyone will love them.
Ingredients
Instructions
Melt butter in a skillet and cook the onion in it for about 6 minutes, without browning it.

Remove from heat and let cool.

While it is cooking, mix together in a bowl the crumbled cheese, the mashed potato, the parsley, bread crumbs, and one of the eggs. Stir in onion, mix well, taste and season.

Beat remaining egg in a small bowl and leave there. Sprinkle the flour on a small plate.

Divide mixture into 8. Roll into sausage shapes, coat each sausage with egg, and then roll in the flour.

(If you wish to freeze these at this stage before cooking them, omit rolling them in the egg and flour. Try rolling in bread crumbs instead, and freezing them separated with wax paper, tin foil or plastic wrap.)

Heat the oil in a frying pan, and cook the sausages until golden on all sides, turning occasionally. Will take about 8 to 10 minutes.
Notes
This recipe has you make 8 for 4 people, giving each person 2.
The recipe is easily doubled or tripled.
Cheese: Orange cheddar is fine if you don't mind the potato sausages looking orangey. Or another crumbly cheese, such as Wensleydale.
Parsley: dried parsley is fine, but only use 1 tablespoon as it is stronger when dried.
Olive oil: if you have another kind of oil other than olive oil, that is fine.
Onion: if you can get leek, use 2 leeks shredded instead of the onion for a very nice flavour.