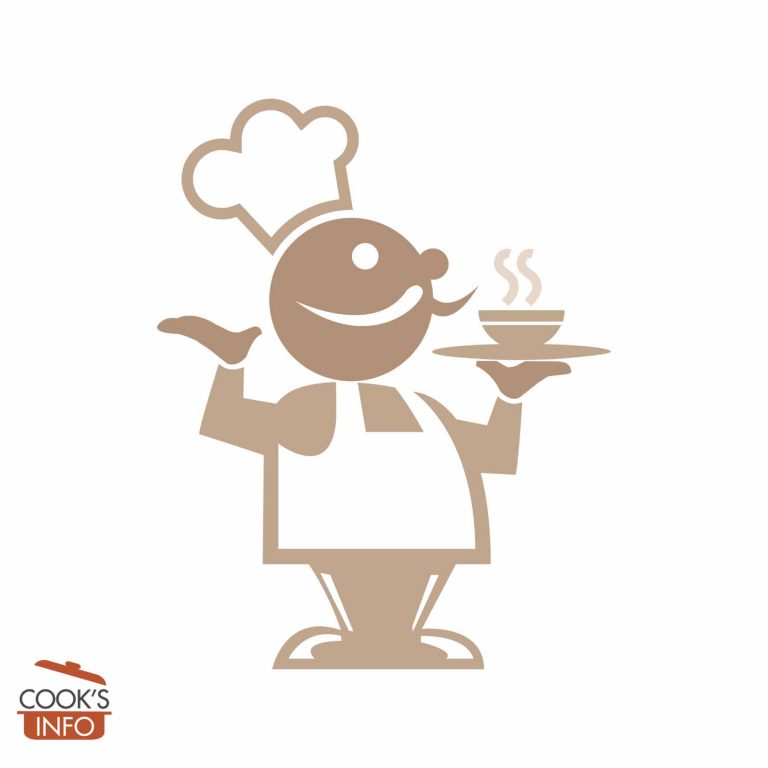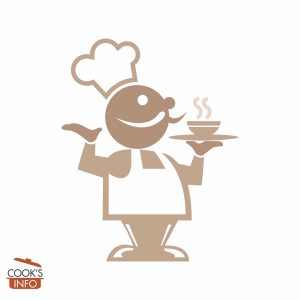 Potted Ham Recipe
You can serve this as you would a pâté with crackers or biscuits, or if you put it into 4 separate small dishes or glasses, you could use it as a main course along with some bread.
Ingredients
Instructions
Melt the butter slowly on the stove, or melt it in the microwave. When it's melted, pour the clear part of the butter into a small bowl, trying to leave as many of the solids behind in the pan as possible. Just discard the solids. Let the butter cool a bit.

Put the ham, the seasonings and three-quarters of the butter into a food processor and whiz till you have a smooth paste. Adjust the taste.

Put into a container or bowl, and put enough of the remaining butter on top of it to make a thin layer of butter. Cover with plastic wrap, and refrigerate.
Notes
You can serve this after about ½ hour, but it's even better made a day ahead.
This recipe is easily doubled or tripled.