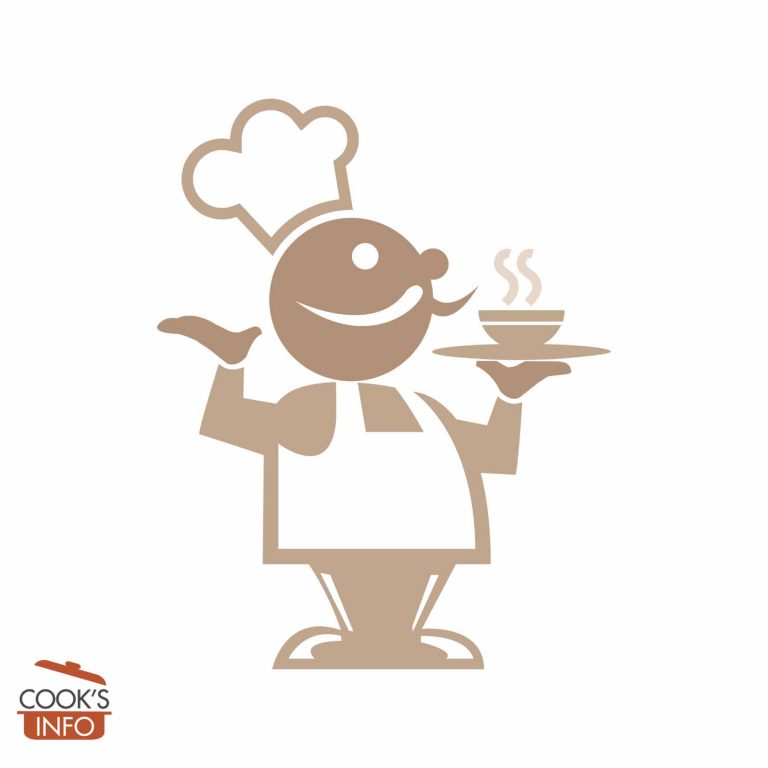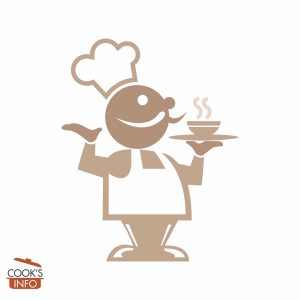 Rum Butter Recipe
Good with steamed puddings, crumbles, Apple Betty, etc.
Instructions
Zest a few pinches of zest from the lemon; set the zest aside.

With electric beaters (or in the food processor with the beater attachment), whip the butter until it is light. Add the sugar a tablespoon at a time, whipping it all in before adding more.

Then add the lemon zest, a few squirts of juice from the lemon, and whip those in. Then whip in the rum a tablespoon at a time until you reach a flavour that you like.