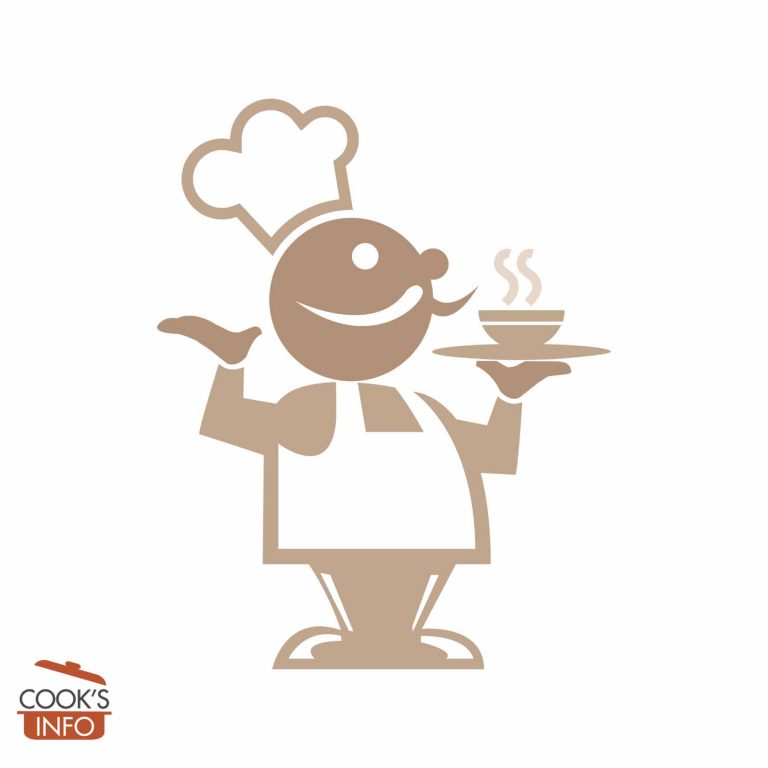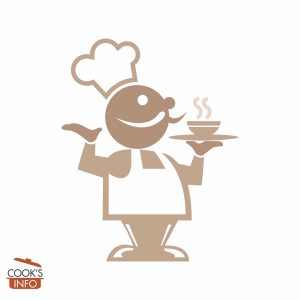 Sausage and Cannellini Recipe
A classic Italian country dish.
Instructions
Cook sausages in a generous-sized frying pan.

Meanwhile, peel and chop the onion and garlic, and set aside together.

When the sausages are done, move them to one side, then in the cleared space heat a bit of oil, then add the onion and garlic. Let them cook until softened (about 4 minutes), then add the canned tomatoes including their juice. Add a dash of sugar, then let cook until thickened a bit, about 8 minutes. Drain and rinse the beans, then stir them in, and let cook for another 5 minutes to heat the beans through. Serve hot.
Notes
Use about 6 good-sized sausages and medium-sized tins of tomatoes and beans.
White Kidney Beans are also called Cannellini Beans.
If you are using tinned whole tomatoes, break them up in the pan with the side of your spoon.
You can easily adjust the proportions of this recipe to feed however many people you need to.