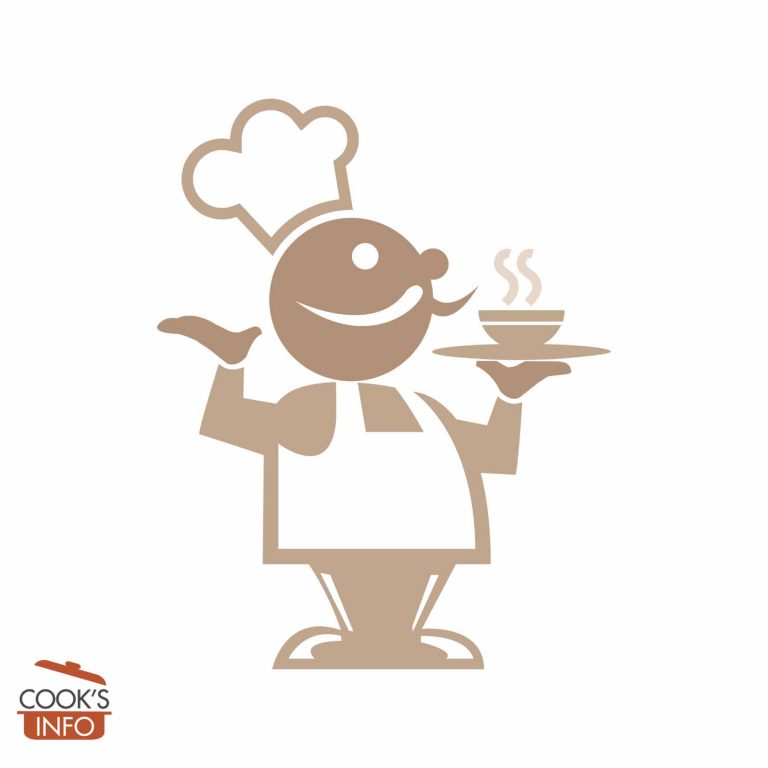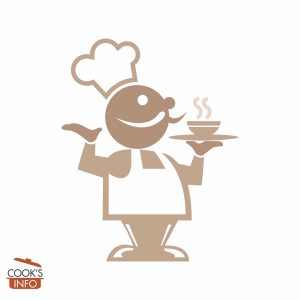 Sausage and Mushroom Turnovers Recipe
You can serve these hot or room temperature. Room temperature, they make great picnic food. They can be eaten as easily using hands as they can be with a fork and knife.
Cooking Temperature
200 C / 400 F / Gas Mark 6
Instructions
Chop and set aside the onion, bacon, and mushrooms.

Heat the oil over medium heat in a skillet, then add the bacon and the onion and cook until the onion is soft, but not browned.

While this is happening, break the sausages open, remove the meat from the sausage skins, and break the sausagemeat up in a bowl.

When the onions are soft, stir in the sausagemeat, cook for 5 minutes, then add the mushrooms. Cook for about 4 minutes, then remove the skillet from the heat and season the mixture with thyme, salt, pepper and Worcestershire sauce, if using.

Start the oven heating now to 200 C / 400 F / Gas Mark 6.

Divide the puff pastry into 6 portions. On a lightly-floured surface, roll each portion out to 6 inches x 8 inches (20 cm x 15 cm.) If the edges of your rectangles have come out uneven, trim them to make them even.

Divide the sausage mixture amongst the 6 rectangles, placing it on one side of the rectangle. Lightly moisten with water the edges of all the rectangles (this will help the pastry seal), then fold one side over, and press down all around the edges.

Brush the tops of all of them with a bit of milk.

Use a flipper to help you transfer them to a cookie sheet, then place in the oven and bake for 20 minutes.
Notes
This recipe is easily double or tripled.
In the UK, use streaky bacon. In North America, just use regular bacon (aka American-style bacon).
Instead of sausages, you can use sausagemeat.
Instead of dried thyme you can use 1 tablespoon fresh, chopped.
For the puff pastry, use a 1 pound or 500g package either fresh or thawed.