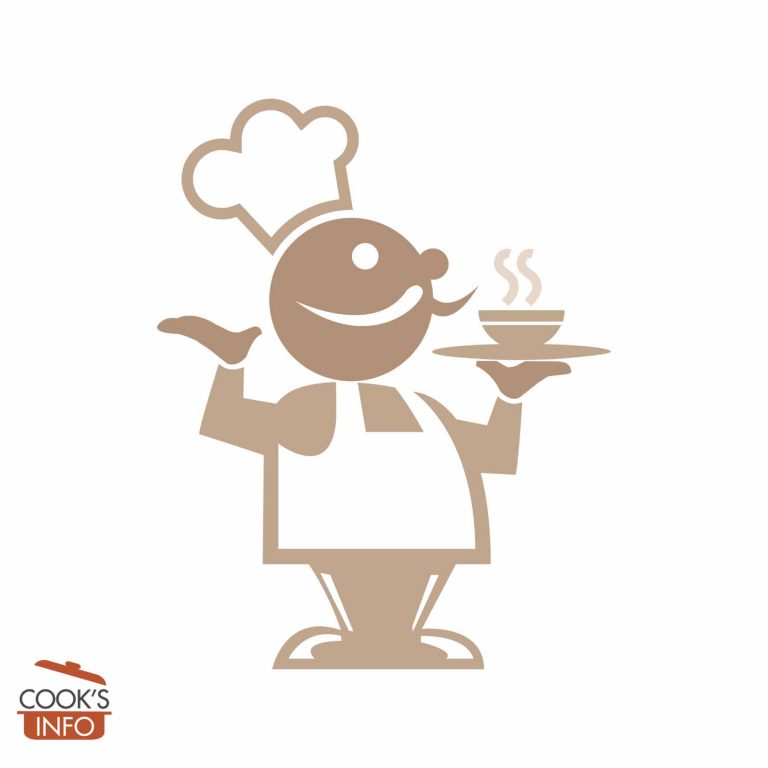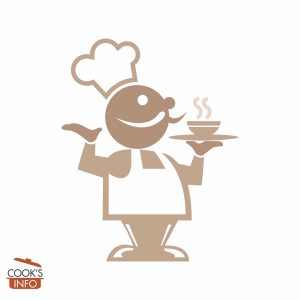 Sautéed Brussel Sprouts with Chestnuts Recipe
A classic way to serve sprouts.
Instructions
Boil up the brussel sprouts (about 10 minutes for the frozen ones), then drain.

In a frying pan over medium-low heat, melt some butter. Add the brussel sprouts, and either a handful or two of cooked and peeled chopped chestnuts, or a spoonful or two of chestnut purée to taste.

Let warm through for a few minutes, tossing occasionally, then serve hot.
Notes
Cook up as many Brussels sprouts as you want to serve per person — usually about 1 ½ handfuls.
Buy either ready-cooked and peeled chestnuts, or chestnut purée.
You can of course if you wish start with fresh Brussels sprouts, and roast and peel your own chestnuts.