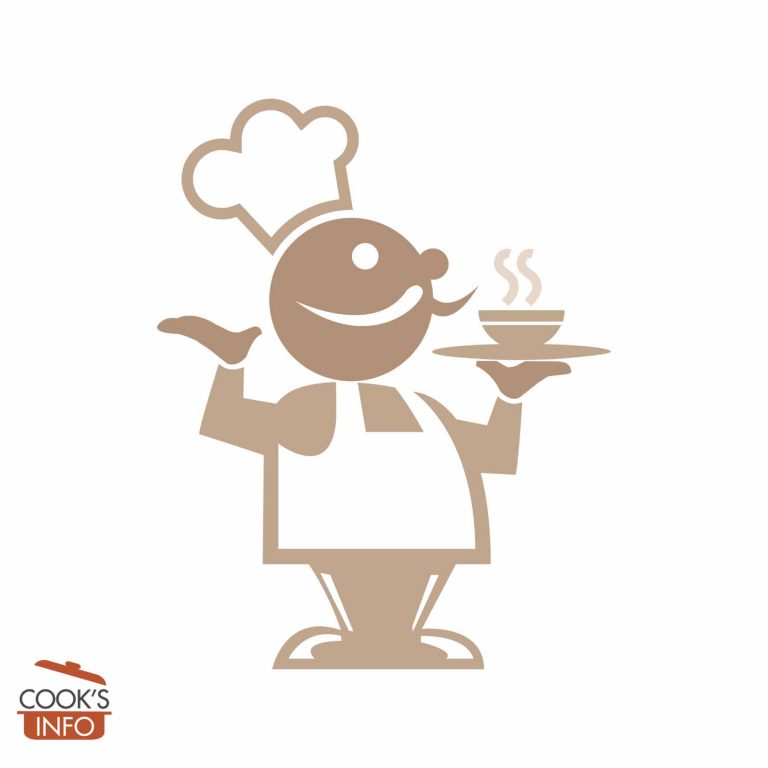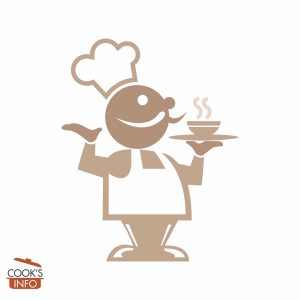 Shrewsbury Biscuits Recipe
Classic English cookies.
Cooking Temperature
190 C / 375 F / Gas Mark 5
Instructions
Start heating your oven to 190 C / 375 F / Gas Mark 5.

Mix all dry ingredients, then rub or cut the butter in. In a cup, mix the egg and rose water together, then stir that into the dry ingredients.

Roll out on a floured surface to about 1 foot x 1 foot (30 cm sq.) Cut into shapes (squares are fine) and place spaced out on cookie sheet.

Bake for 10 minutes.
Notes
You can add a handful of currants if you wish.