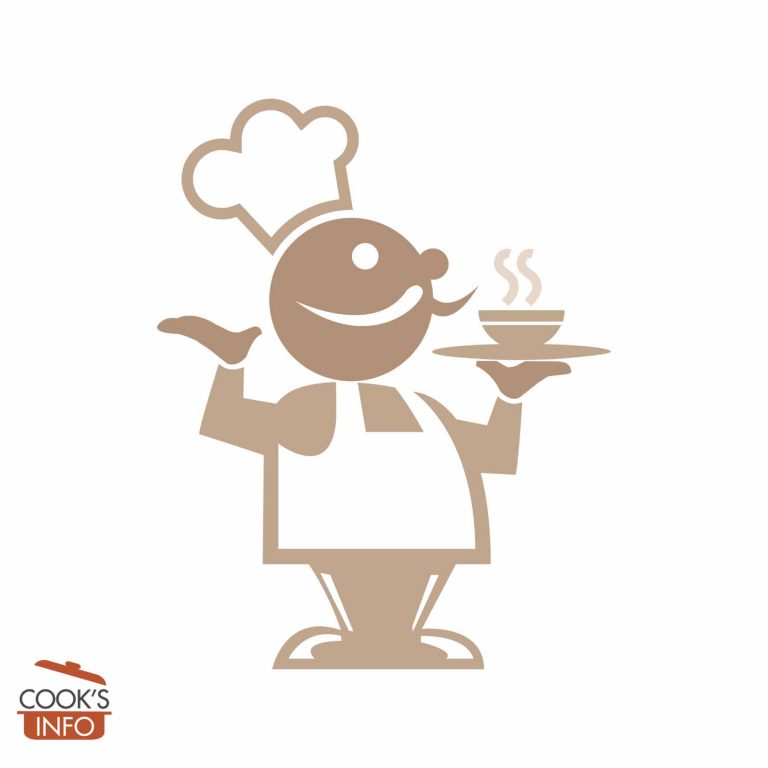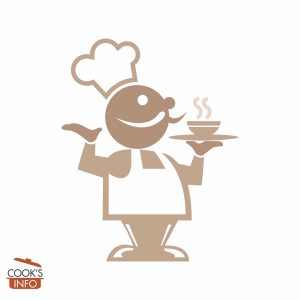 Slow Cooker Bread Recipe
This is in the "believe it or not" category, folks, but it works.
Instructions
Dissolve yeast in the ¼ cup (2 oz / 60 ml) of lukewarm water in a small bowl or cup until the yeast foams.

Add all remaining ingredients, holding back on half of the flour, and beat with electric mixer for two minutes.

Stir in the remaining flour until the mixture leaves the side of the bowl.

Grease the crock pot. Place the dough in it and cover. Bake on HIGH seating for 2 to 3 hours, or the edges are browned. Remove pot from crockpot, uncover and let stand for 5 minutes. Then, tip the bread out of the pot, and let stand on a wire rack.
Notes
You may need up an extra ½ cup (2 ½ oz / 70g) of flour.