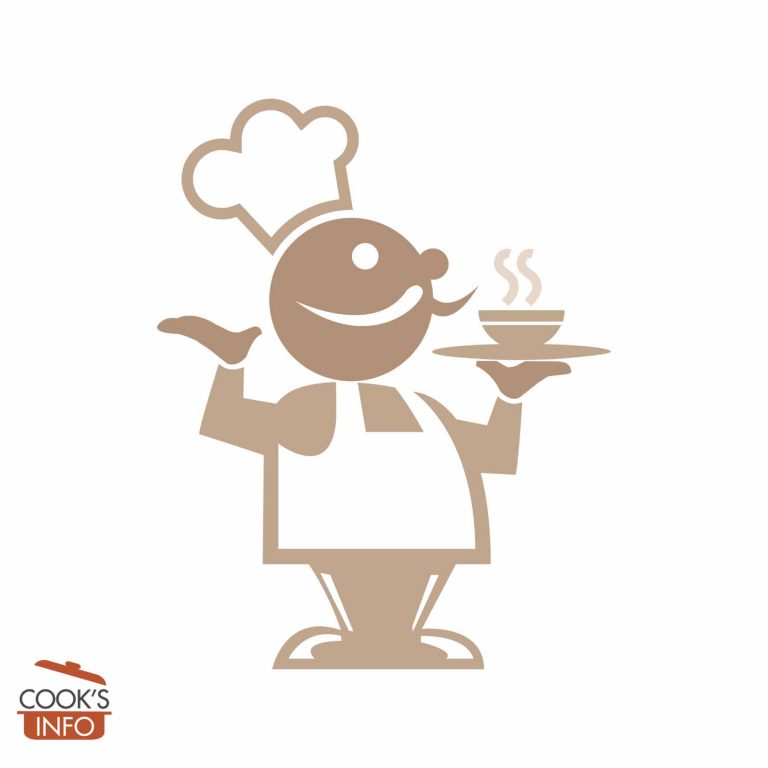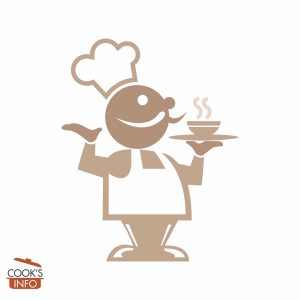 Souffléd Macaroni and Cheese Bake
You might think this recipe doesn't make a lot, judging by just 1 cup of macaroni, but it does. And it's really good.
Instructions
Set macaroni onto boil. When it is done, drain and set aside.

While the pasta is boiling, grate the cheese and chop the onion, and the pepper. Beat the egg yolks, and beat egg whites until stiff. Set all aside.

Start oven heating to 180 C / 350 F / Gas Mark 4.

Butter a casserole dish, set aside.

In a large bowl, put the soft bread crumbs.

Zap the milk with the butter and the onion in the microwave until the milk is scalded, then pour over top the bread crumbs, and stir the cheese in. Cover with something like a plate for a few minutes to keep the heat in while the cheese melts. Stir in the macaroni, then the egg yolk, chopped pepper, and salt. Then, fold in the egg white, then turn it all into the prepared casserole dish. Bake uncovered for 25 to 35 minutes.
Notes
6 oz cheddar = 1 ½ cups grated
If you want to use fresh parsley, use 1 tablespoon, and add when doing final mixture.
The pepper is just to give the dish some interest.
Use a red pepper for colour, unless it is outlandishly expensive for the time of year; in which case, use whatever mild pepper makes sense.
To serve 4 hearty eaters, increase recipe by 1 ½ times. To serve 6, double the recipe. In both instances, allow a longer cooking time for the centre to cook.
Optional: just before putting in oven, a few slices of tomato or a few drained tinned tomatoes, chopped, to give it more interest.
History
Clementine Paddleford got this recipe in the 1940s from an Edith Davison who was managing caterer for the Women's Club of Des Moines, Iowa. From: Alexander, Kelly and Cynthia Harris. "Hometown Appetites." New York: Gotham Books. 2008, pp 168-169.