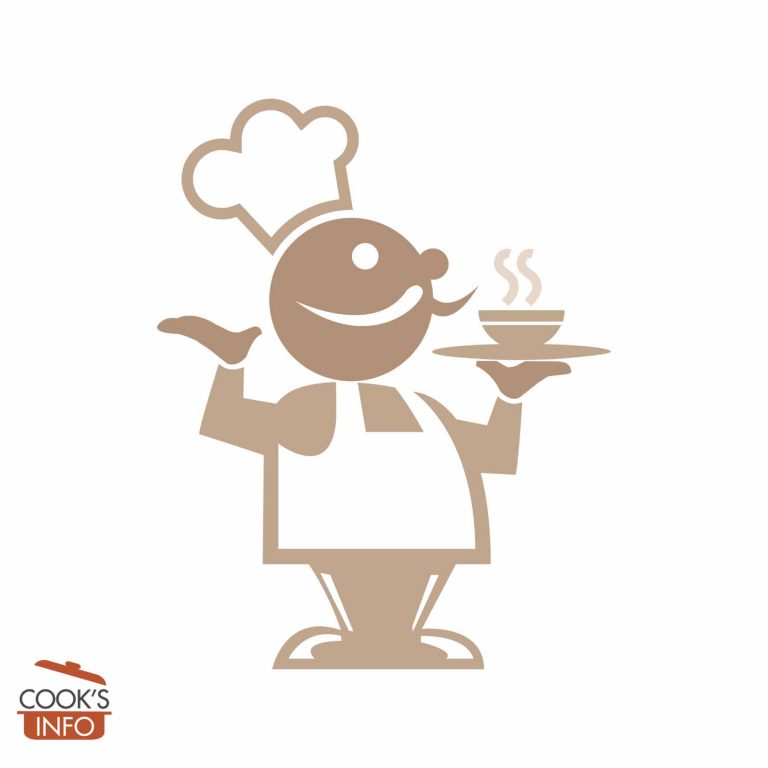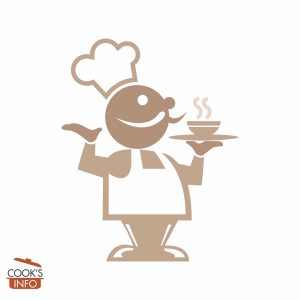 Spicy Pork Chops
You can also cook these pork chops on your barbeque / grill.
Ingredients
Instructions
Mix all ingredients except the pork chops (i.e. the spices.) Put the ingredients in a small plastic bag and shake the chops in them one by one, or coat the pork chops with the spice mixture in another way.

Fry the pork chops in a frying pan with a small amount of heated oil in it for 10 to 14 minutes, turning once.