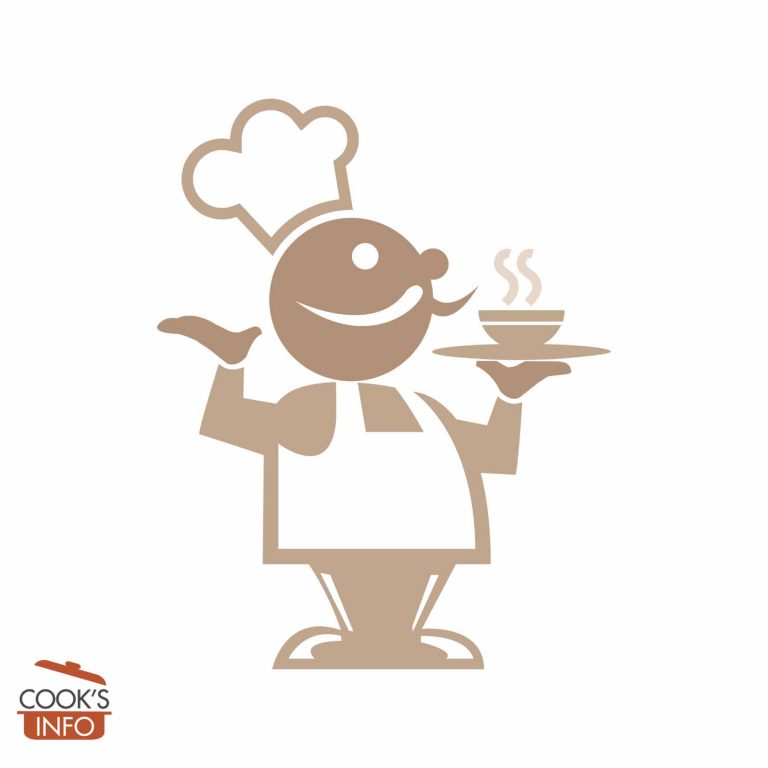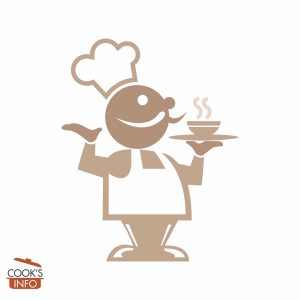 Squash and Celery Root Casserole
Give celery root a try. This is a great winter vegetable dish.
Cooking Temperature
190 C / 375 F / Gas Mark 5
Ingredients
Instructions
Start heating your oven to 190 C / 375 F / Gas Mark 5.

Butter a 10 x 8 (25cm x 20cm) baking dish.

Make a seasoning mix by stirring together in a small bowl the parmesan, the dried herb, the garlic and some salt and pepper. Set aside.

Peel both the squash and the celery root, deseed the squash, and slice both thinly.

Gently warm the cheese and the milk in a saucepan until the cheese is melted and you have a smooth sauce (use a whisk.) Starting with the celeriac (as it will cook up firmer), make alternating layers in your baking dish with the celery root and the squash -- on each layer sprinkle some of the seasoning mix.

When all is done, pour the milk over it, cover with foil and bake for 45 minutes or until the veg are soft when you test with a knife. When they are soft, remove the tin foil, and put back in oven for another 15 minutes to make the cheese a bit brown and crusty. Let stand for about 10 minutes outside the oven before serving so it can firm up.
Notes
Cream cheese will work just as well, if mascarpone is too expensive where you are.
Thyme would be good as an herb, but dried rosemary or sage would be just as nice.
Use any kind of squash you like; you can even use pie pumpkin. If you don't have weigh scales to weigh out the squash and the celeriac, don't worry. Just get a good sized one of each, and however many slices you end up with, that's what you'll work with.
The weights given are before-peeling weights.