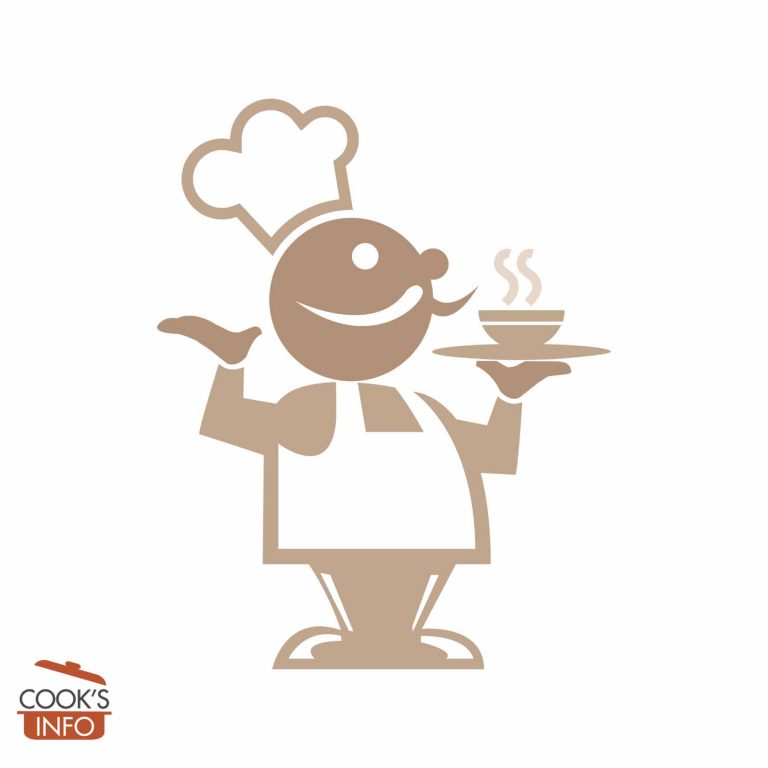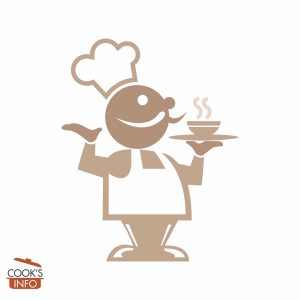 Squash Fritters
They'll be lining up at the stove for these fritters to come out of the pan. This recipe is adopted from "Good Things To Eat" by Rufus Estes, 1911.
Ingredients
Instructions
Cook the squash, peel, mash it (add no butter or milk, just plain.) Measure out the two cups / 500 ml into a medium sized bowl.

Start heating some oil in a frying pan.

To the squash, add the milk, the egg (beaten), the salt, pepper to taste and the baking powder. Mix well.

Drop by spoonfuls into the heated oil, fry until set, warmed through and golden brown on both sides.

Serve hot.
Notes
1 pound (450g) of squash, cooked and peeled, will give you the amount of mashed squash you need for this recipe. Use whatever flavour / kind of winter squash you prefer.