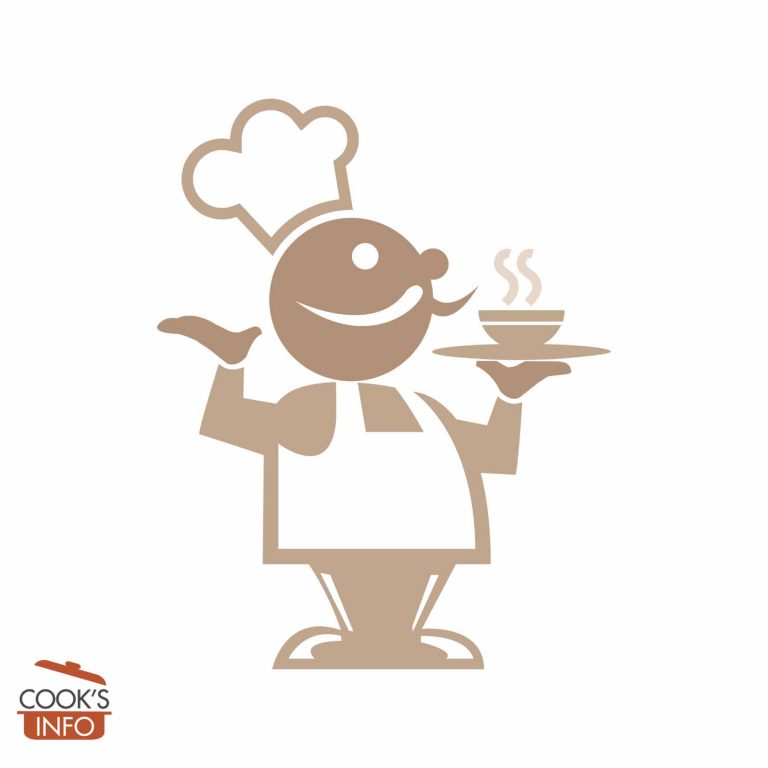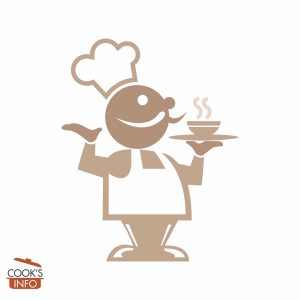 Strawberry Drink Recipe
This goes great with Mexican food. You can also make a warm version of this.
Instructions
Whiz the above in a blender till frothy.
Notes
This is 1 serving; multiply as needed. You can make a hot (temperature-wise) variation of this, called "Atole de Fresas", as follows: Per serving being made, stir 1 tablespoon of cornstarch into ¼ cup (2 oz / 60 ml) of cold water. Mix this into the strawberry drink as you prepared it above. Pour into saucepan over medium heat, bring to a boil, then reduce to a rolling simmer, stirring frequently, till thickened. Serve hot.