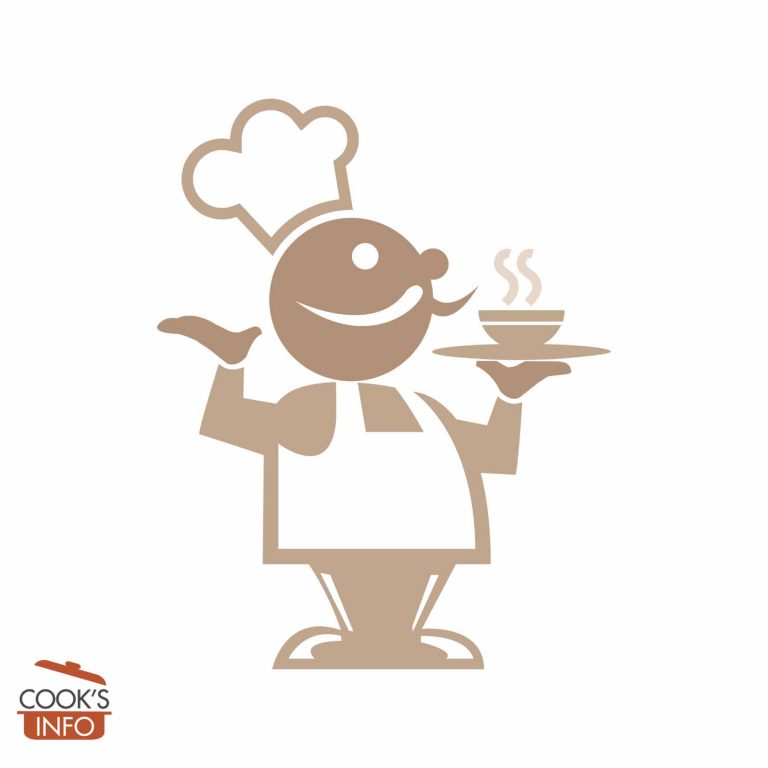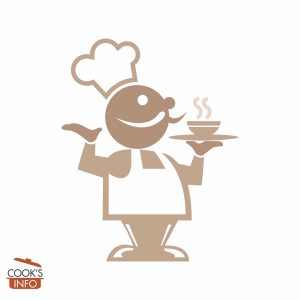 Sweet Potatoes with Brie & Cranberry Recipe
Looks fabulous and the tastes are great!
Ingredients
Instructions
Wash the sweet potatoes and make a small cut lengthwise all around the potatoes at their middle.

Cook -- either in a microwave for 20 minutes, or in the oven at 400 F / 200 C for about 50 minutes.

Cut each in half along the lines you made to make this easier. Top each half with a long slice of Brie cheese and a bit of black pepper (fresh ground if you have it, but just plain ground is fine.) Place under grill / broiler for 2 to 3 minutes until the cheese starts to bubble.

Remove from broiler, place on serving plates, and top with a spoonful or two of the cranberry sauce.

Serve hot.
Notes
Use either sweet potatoes or yams.
Easily doubled or tripled for more people, or reduced for fewer.
Nice served on their own with just an accompanying salad (not iceberg lettuce, you want something more assertive like mesclun mix or rocket aka arugula).