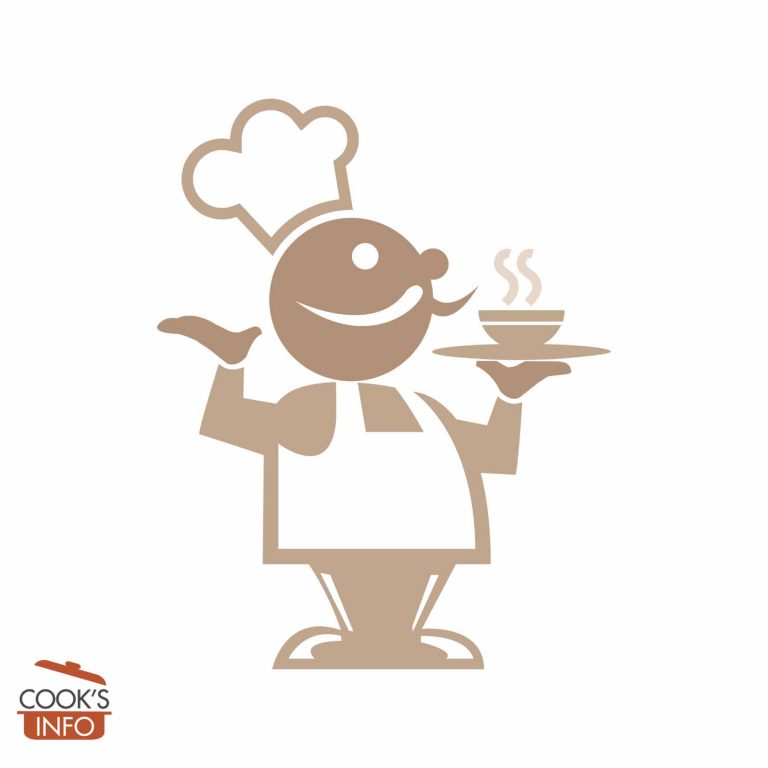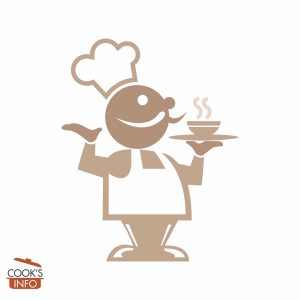 Tomato Basil Puff Squares
This is a summer recipe; make when the tomatoes are at their best and fresh basil is plentiful and inexpensive.
Cooking Temperature
200 C / 400 F / Gas Mark 6
Instructions
Start heating your oven to 200 C / 400 F / Gas Mark 6.

Make squares from the puff pastry, making a border around each edge. Bake them for 10 to 15 minutes until golden and puffed. Cool, then gently press down the centre.

Make a dressing of the olive oil, balsamic vinegar, garlic and basil.

Just before serving, fill the tomato squares with tomato slices, garnish with black olive halves, then drizzle the dressing over.
Notes
Definitely use frozen or ready-made puff pastry!