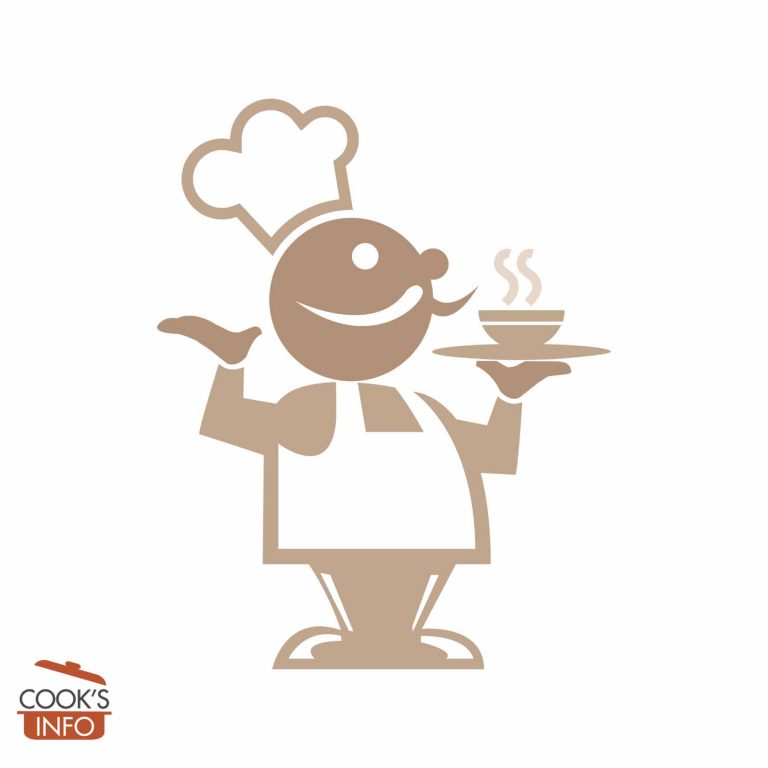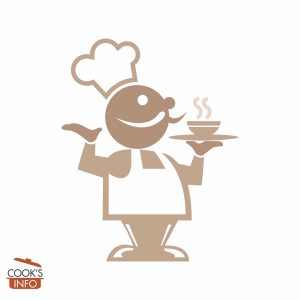 Tuna and Anchovy Pasta Recipe
A full-flavoured pasta dish that can be served warm, or chilled as a pasta salad.
Instructions
Put a generous pot of salted water on to boil.

Chop up the chile finely; set aside.

Peel and chop the garlic; add to the set-aside chile.

Chop up the parsley (if using fresh); set aside.

Put a glug of oil into a frying pan and start it heating. Open the tin of anchovies, add a tidge of anchovy oil to that already in the frying pan, then drain the anchovies and chop or tear them up, then add them to the frying pan along with the chile and garlic. Stir frequently until the anchovy pieces disappear into a paste. This should take about 4 minutes at most.

Round about now the water should be well-boiling and ready for the pasta. Pop the pasta in, and cook until tender to the bite -- about 8 to 12 minutes depending on which shape you used.

Once you've got the pasta in the water, drain the tuna, and crumbling it with your hands add it to the frying pan and stir it in. Season with pepper if you wish, but you won't need any salt owing to the anchovy.

Lower heat right down to keep it warm until the pasta is finished. Drain the pasta, spoon the tuna mixture into it along with the fresh parsley (if using fresh), and stir in a good glog of olive oil.

This is meant to be served hot, but it also makes a very good chilled or room temperature pasta salad.
Notes
Instead of penne, you can use another shaped pasta. If you don't have fresh parsley, use a few tablespoons of dried parsley, stirring it in when you add the tuna. Optional: a handful of frozen corn kernels (thawed in the microwave), added to the frying pan along with the chile and garlic.