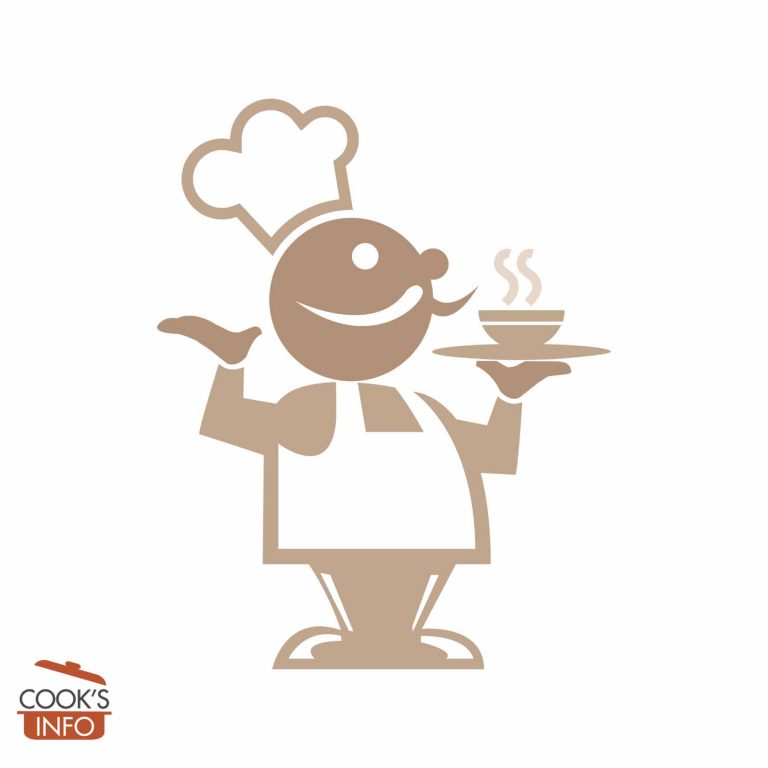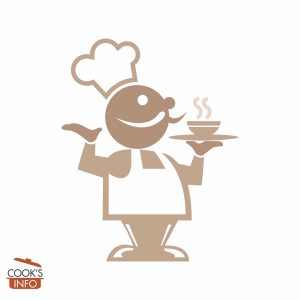 Uppuma Recipe
Uppuma is an Indian side dish to serve with curries, instead of just rice all the time.
Ingredients
Instructions
Seed the green chile and chop finely; set aside.

Peel the onion and slice it thinly; cut the slices in half; set aside.

Grate or mince your ginger; set aside.

Melt the butter in a frying pan; add the farina and toast it until it's golden brown. Set aside.

Put the water, salt, onion and mixed vegetables in a pot, bring to a boil, then reduce to a simmer and let cook. When the vegetables are cooked, stir in the chile and ginger, then stir in the farina. Remove the pot from the stove, cover it, and let it stand until the farina has absorbed all the water.