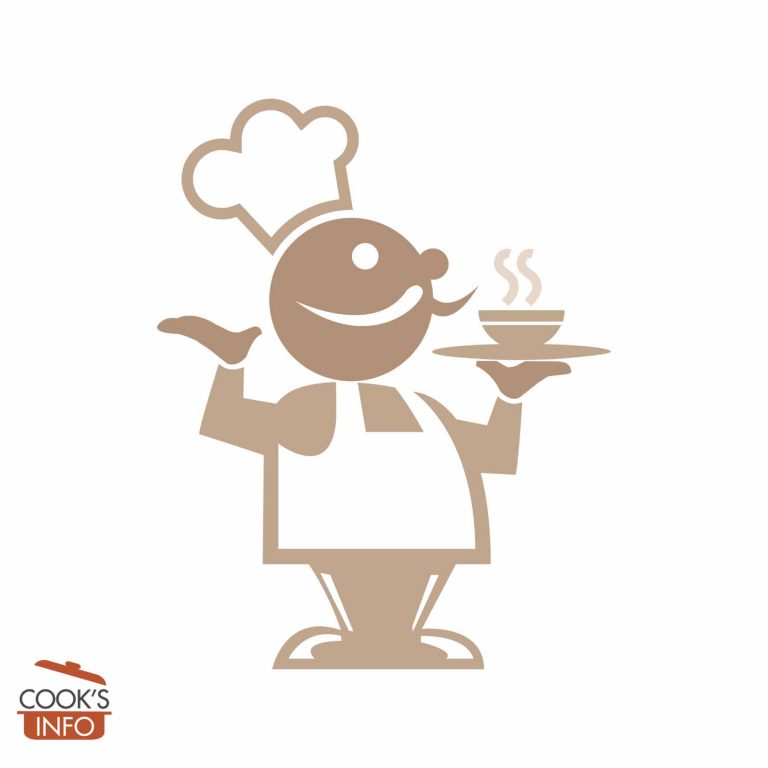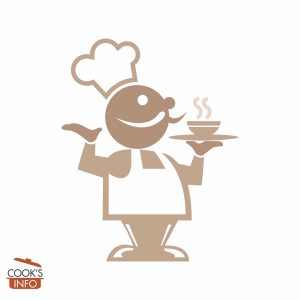 Watermelon Wedges with Yoghurt
This is a great outdoor barbeque dessert.
Ingredients
Instructions
Wash the watermelon well before cutting it.

Cut into thin, narrow wedges. Arrange on a plate in an overlapping fashion around a small bowl of yoghurt.
Notes
Use whatever flavour of yoghurt strikes your fancy.
Tip: provide people with plates, and put a serving spoon for the yoghurt. That way, people can put dollops of yoghurt on their plates to dip their watermelon into, instead of having them being tempted to double-dip in the communal pot pieces of watermelon that they have already bitten in to.