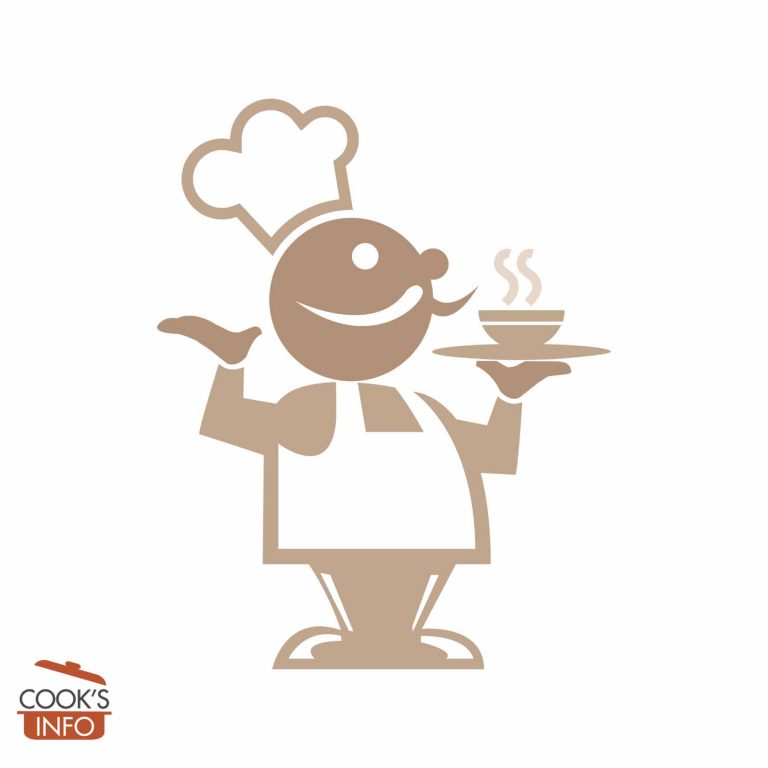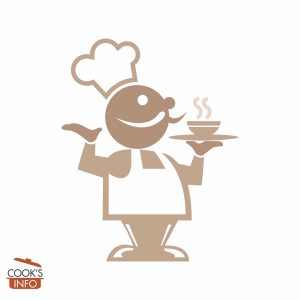 Whipped Shortbread Recipe
Though not exactly actually whipped, whipped shortbread cookies are much lighter than regular shortbread, and almost melt in your mouth.
Cooking Temperature
160 C / 325 F /Gas Mark 3
Instructions
Start heating the oven to 160 C / 325 F /Gas Mark 3.

Cream the butter in a medium-sized bowl; stir in the vanilla.

In another bowl, sift the flour, sugar and cornstarch.

Mix the dry ingredients into the creamed butter a bit at a time.

Drop by teaspoonfuls onto an ungreased cookie sheet; bake for 10 to 15 minutes in oven until lightly golden.