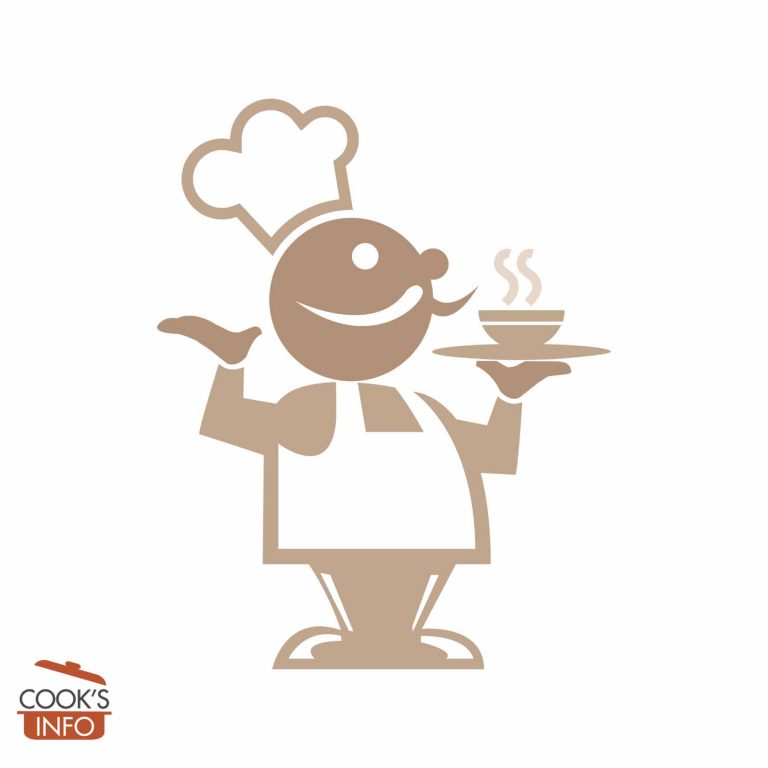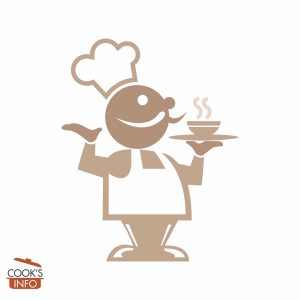 Zhoug Recipe
A dead easy, tasty paste to make, that you can use either as a condiment or as a cooking ingredient.
Ingredients
Instructions
Peel the garlic, toss into a food processor.

Wash the coriander leaves, shake them dry, cut off the roots (freeze the roots for another use, if desired), toss the leaves into the food processor.

Wash and seed the peppers, toss them in the blender and whiz everything until it's all finely chopped. Mix in the cumin powder and the salt.

Transfer to a glass jar, drizzle enough olive oil in to cover it, and put the lid on the jar. Store in refrigerator.
Notes
Will store for several months in refrigerator.
Use hot, green peppers such as Jalapeno or Serrano.