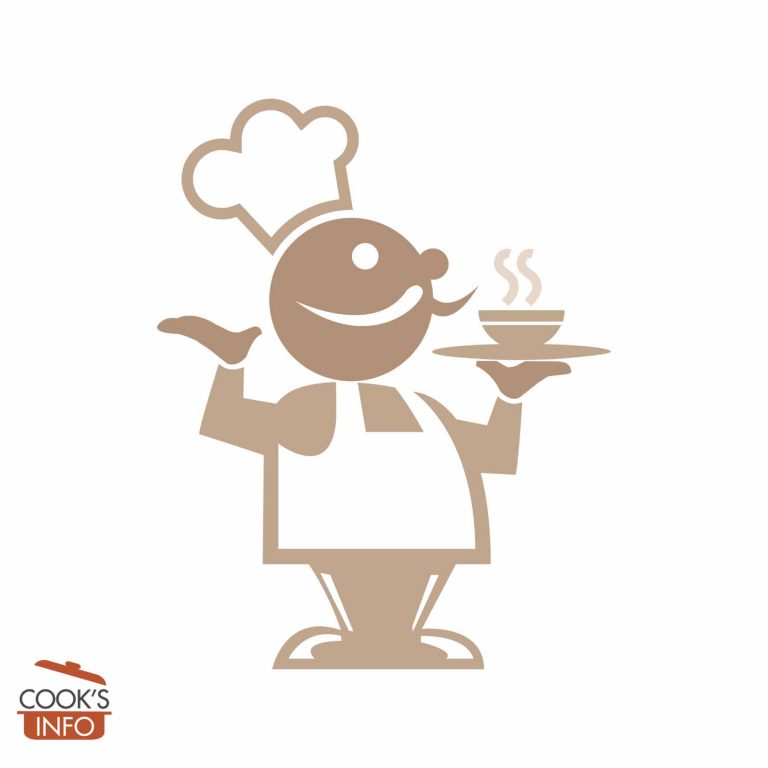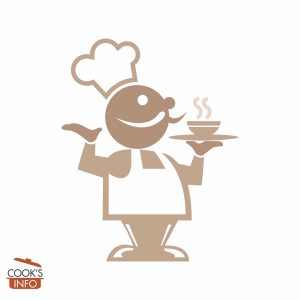 Amish Potato Haystack Recipe
A hearty, yummy one-dish meal casserole that is ideal for large gatherings.
Cooking Temperature
175 C / 350 F / Gas Mark 4
Instructions
Boil the potatoes in their skins. Drain and set aside to cool.

While the potatoes are cooling, peel and chop the onion; set aside.

Shred the cheddar cheese; set aside.

Prepare the cheese sauce heating 1 cup of the milk on the stove in a pot. Off the stove, whisk the flour into another half cup of milk. Add to the heated milk, and whisk frequently until it comes to a boil. Remove from stove. Chop up the Velveeta ® cheese into a few pieces, add it to the milk, and cover the pot to help the cheese melt better. Set aside. When you go to use it later, give it a final whisk to blend smooth.

Mix together the ranch dressing mix with the sour cream and the remaining ½ cup of milk; set aside.

When the potatoes have cooled enough to handle comfortably, peel and shred them. Set aside.

Start oven heating to 175 C / 350 F / Gas Mark 4.

Fry the minced beef with the onion. Give this a head start of a few minutes, then stir in the taco seasoning mix, then the shredded potato. Season as desired to taste (salt, pepper, etc.)

In a largish, deep, casserole dish, make alternate layers of the meat / potato mixture with the ranch dressing mixture. Top with the cheese sauce.

Bake for 30 minutes. After 30 minutes, remove from oven, sprinkle with the grated cheddar, and return to oven for another 10 minutes to melt the cheese.

While it is baking, roughly crush the tortilla chips (with a rolling pin, etc.)

When casserole is done, remove from oven, sprinkle with crushed tortilla chips, and serve hot.
Notes
The recipe is easily doubled for two casserole dishes.
Use a deep casserole dish; you have several layers of items going on here.
Instead of the cheese sauce given here, you may make the cheese sauce from a package mix, or buy a jar, or use another cheese sauce recipe of your preference.
Instead of tortilla chips you can use potato chips.
When seasoning to taste, bear in mind that there will be a lot of salt already in the dish from the commercial ingredients used.