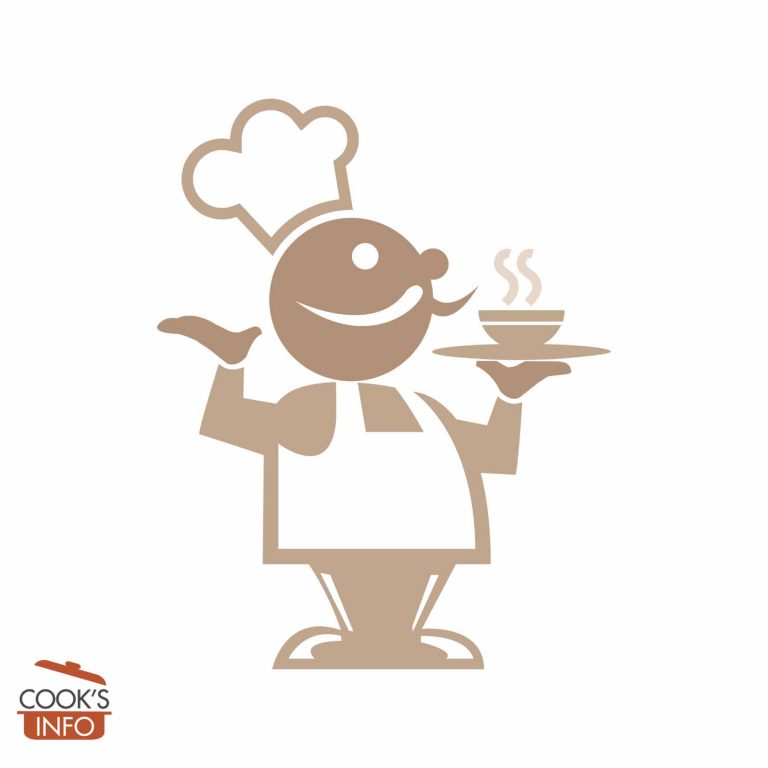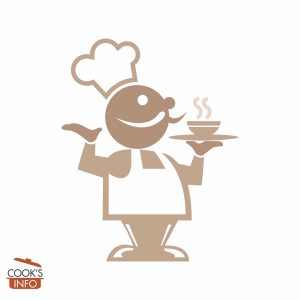 Avocado Walnut Risotto
A lovely, rich, creamy-tasting risotto; the avocado adds an element of freshness to it.
Instructions
Chop the onion. If your walnuts are not already coarsely chopped, chop and set aside.

Heat the oil in a large saucepan over medium heat, and cook the onion until soft but not brown.

In another saucepan, bring the stock to a boil, and then keep hot over a low heat until you need it.

While the stock is heating, add the garlic and the rice to the onion, and stir it over the heat for about 3 minutes, making sure everything gets coated in the oil.

Pour the white wine over the rice, keep the heat on medium, and stir until it is all absorbed.

Add the stock a few ladlefuls at a time, each time stirring it in until it is absorbed before adding more.

Cook the rice for about 20 to 25 minutes.

Stir in the parmesan. Peel and chop the avocado finely (don't do this in advance! as it will go black on you if you do.) Stir the avocado and the walnuts into the rice, and stir to warm them all through.

You can also stir in more parmesan if you wish.
Notes
If you wish, you can use half olive-oil, half-butter, or all butter, or any other oil you wish such as corn oil, canola, etc.
500 calories, 24g fat, 11 g protein per serving