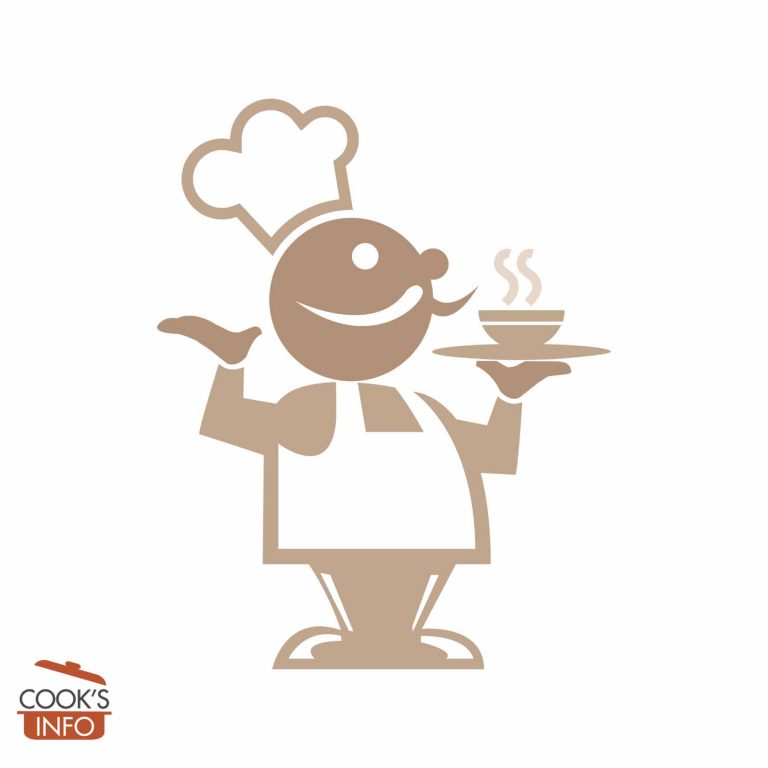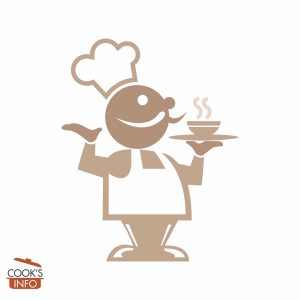 Bacon and Cheese Clafoutis Recipe
This is like a quiche with no crust. Cooking at: 350 F / 180 C / Gas Mark 4
Instructions
Grease the baking dish. Set aside.

Turn oven on to heat to 350 F / 180 C / Gas Mark 4

Crumble the cheddar into small pieces. Set aside in a bowl.

Cook the bacon in the microwave or in a frying pan until done. Drain on paper, crumble and add to the crumbled cheese and toss them together. Distribute the cheese and bacon mix over the bottom of your greased baking dish.

Crack the eggs into a medium-sized mixing bowl. Add the cream and the ricotta and blend well. Whisk in the flour, a little at a time, until all mixed together. Season with salt and pepper.

Pour the egg mixture over the bacon and cheese in the baking dish. (Pour it carefully: you don't want it to be like the Johnstown Flood and sweep them all to one side.)

Bake in oven until puffy and golden on the top. This should take about 40 minutes.

Serve hot or at room temperature.
Notes
Instead of cheddar, you can use any old, crumbly cheese. For the baking dish, use one that emphasizes surface area rather than depth. Go easy on the salt in this recipe, as the cheese and bacon will likely already be salty.