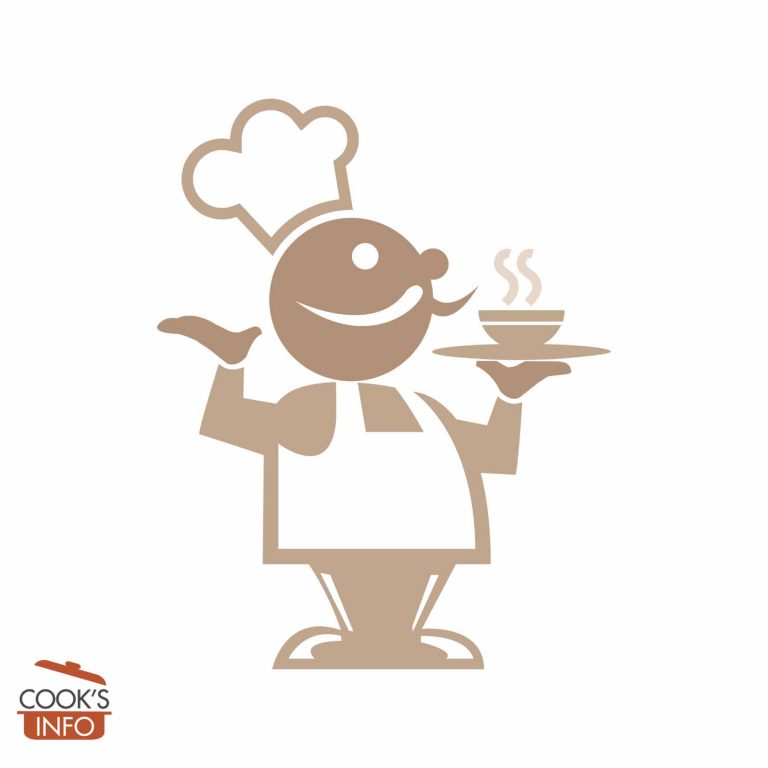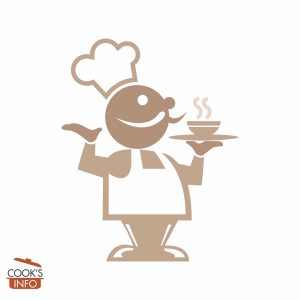 Baked Cauliflower Pasta Recipe
A really good baked pasta dish, very flavourful and hearty.
Ingredients
Instructions
Boil a generous amount of water in a large saucepan, and salt the water.

Slice your cauliflower chunky enough that it won't fall apart entirely when cooked, but small enough that it is an easy biteful.

Add the pasta. When the water has returned to the boil, cook for 2 or 3 minutes. Add the cauliflower, then cook until both pasta and cauliflower are tender (about 8 to 10 minutes.)

Drain the pasta and cauliflower, and keep them in the colander. In the now-emptied pan that we used to cook these, put the yoghurt, mustard and most of the grated cheese. Warm over a low heat until the cheese starts to melt (don't let it boil, or the yoghurt will curdle.)

Start your oven or broiler (aka grill in the UK) heating to quite hot. Add the pasta and cauliflower back into the pan where your sauce now is, and stir gently to cover it all with sauce.

Put into an ovenproof dish. Put the tomato on top (if using fresh, cut into wedges or chunks.) If you have dried or fresh oregano or basil to hand, this would be a great addition sprinkled on top -- otherwise don't worry. Sprinkle with the remaining grated cheese; sprinkle with pepper.

Under a broiler/grill, will take about 5 to 7 minutes to get to golden and bubbling; will take a bit longer in an oven.
Notes
You can use another shaped pasta such as rigatoni instead of the penne. You can use sour cream or creme fraîche instead of the yoghurt. You can use a grainy mustard if you don't have any Dijon. Yellow hot dog mustard, however, wouldn't be right here. If it's the dead of winter, by all means you can use whole or coarsely chopped tinned tomatoes instead of "fresh" ones (whatever fresh means at that time of year!) By all means use more cheese if you like. Start off with about 4 to 6 oz of cheese before you start grating.