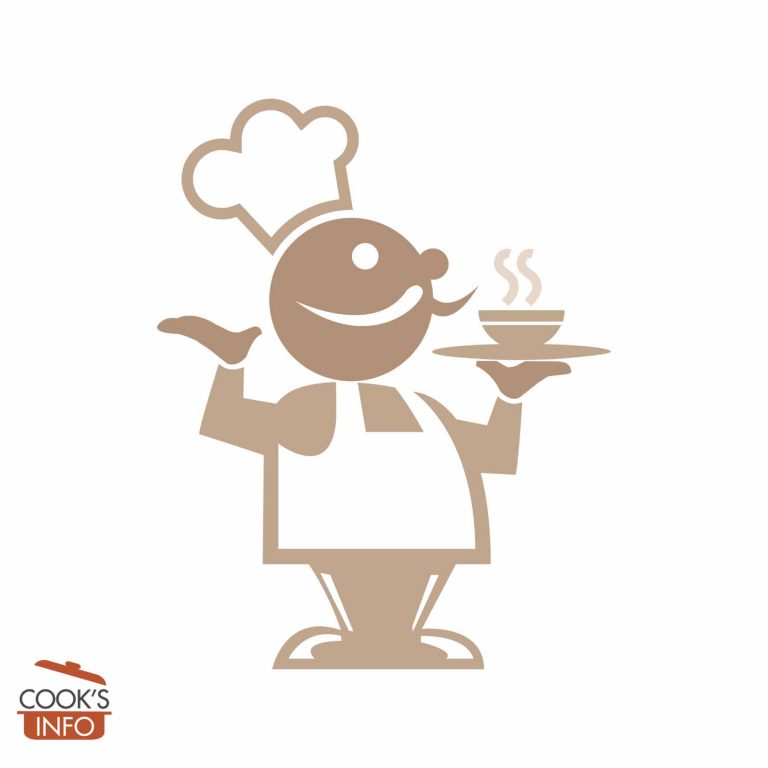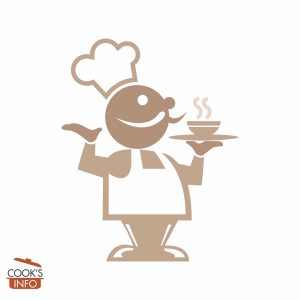 Baked Leeks with Parmesan and Cream
A rich, luscious but easy way to serve leeks.
Cooking Temperature
200 C / 400 F / Gas Mark 6
Ingredients
Instructions
Wash the leeks, chop off and discard the roots and the tough green bits at the top, chop up the rest horizontally, break into rings and wash again to remove any dirt that had got inside.

Start heating your oven to 200 C / 400 F / Gas Mark 6.

Boil them in unsalted water for 10 minutes or until tender. Drain.

Butter the inside of an ovenproof dish. Generously cover the bottom with grated Parmesan. Arrange the leeks over the cheese, then pour cream in until leeks are almost entirely covered. Scatter a few generous handfuls of Parmesan on top, then bake in oven for 15 minutes, and send to table hot.
Notes
Quantities are up to you, but it's an easy recipe to eyeball.
A bunch of leeks (2 to 3 large leeks) will make enough for 2 to 3 people as a side dish.
In the UK, use single cream. In North America, use whipping cream.