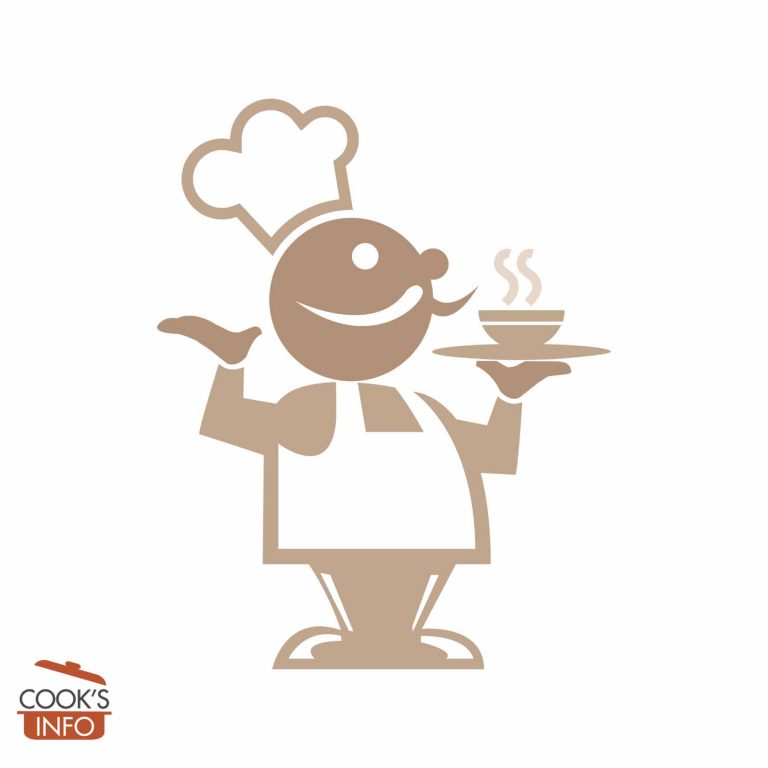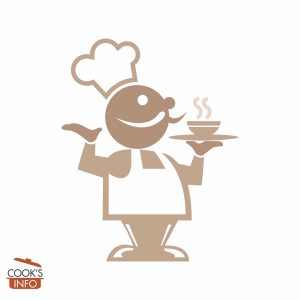 Bakewell Pudding Recipe
A classic English dessert.
Cooking Temperature
200 C  / 400 F / Gas Mark 6
Instructions
Make a pastry crust by rubbing together the 6 tablespoons of butter with the flour, along with a sprinkle of salt. When the butter is rubbed in, so that the flour mixture is coarse, add just enough cold water to bind it all.

Start the oven heating to 200 C  / 400 F / Gas Mark 6.

Roll out the pastry, and use it to line an 8 inch / 20 cm round pie pan. Prick it in several places with a fork; spread the apricot jam over it, and then sprinkle the candied peel over that. Put in the fridge until needed.

Melt the 4 oz of butter, and set aside. Beat together well the eggs and sugar, then mix in the melted butter. Stir in the vanilla and brandy, and then the ground almonds.

Retrieve your pie shell from the fridge, and pour your mixture into the pie shell.

Bake for 10 to 15 minutes at 400 F / 200 C / Gas Mark 6, then lower the temperature to 350 F / 180 C / Gas Mark 4 and cook for another 20 to 25 minutes, or until a knife tip inserted comes out clean.

When you are ready to serve it, dust it lightly with icing sugar.
Notes
Serve with custard or cream.
Instead of butter for the crust, you can use margarine, lard, shortening or any combination thereof.
Instead of candied peel, you can use mixed candied fruit.