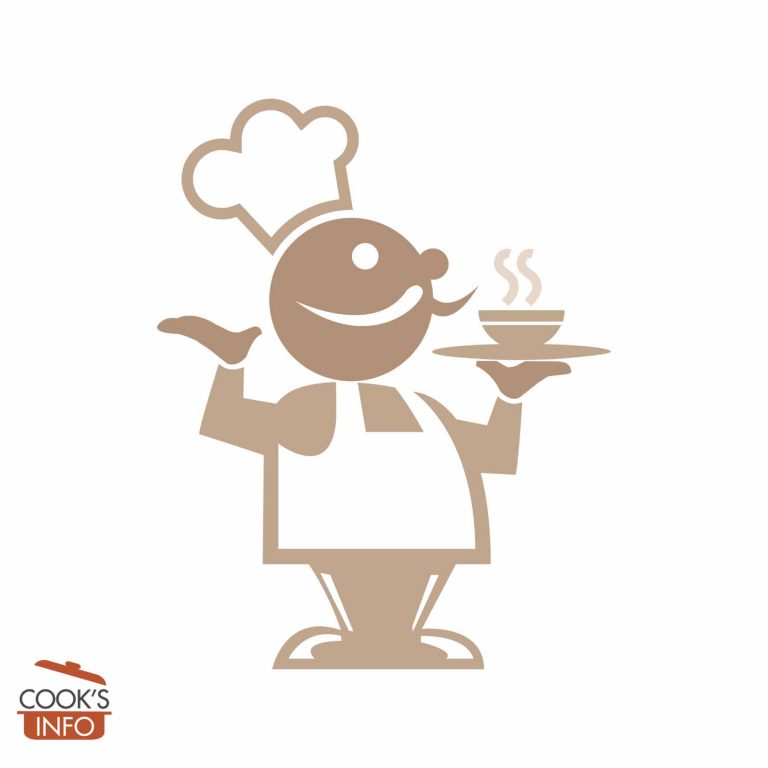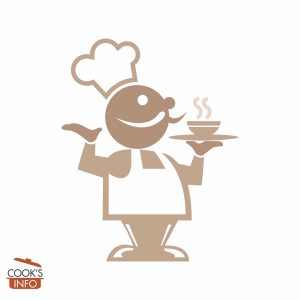 Barm Brack Recipe
A classic old spiced cake / bread recipe. Cooking at: 200 C / 400 F / Gas Mark 6
Cooking Temperature
200 C / 400 F / Gas Mark 6
Instructions
Stir the sugar into the lukewarm milk, then stir the yeast in. Set aside.

Crack the egg into a small cup or dish, beat with a fork till blended, set aside.

Mix together the sugar, salt and spices, then mix the flour in. Rub in the butter till it's the consistency of coarse crumbs, then make a well in the centre and pour in the yeasty milk and the beaten egg.

Beat with a spoon until you've got a consistent dough, then fold in the fruit, then turn out onto a floured surface and knead a bit.

Place in a bowl, cover with a cloth and plate, and allow to rise until doubled in size. Punch down the dough, then put it in a greased cake pan and allow it to rise again, for a half-hour or so.

Toward the end of the brack's final rising in its pan, start heating your oven to 200 C / 400 F / Gas Mark 6

When the oven is heated, pop the brack into the oven, and bake for 45 minutes. Remove from oven, let rest for 5 or 10 minutes in the pan, then transfer to a wire rack to finish cooling.
Notes
The quickest way to get the milk lukewarm is to zap it in the microwave.
Instead of 1 teaspoon of allspice, you can use a combination of nutmeg, cinnamon, etc.
Use a cake pan that is about 7 inches / 18 cm wide.