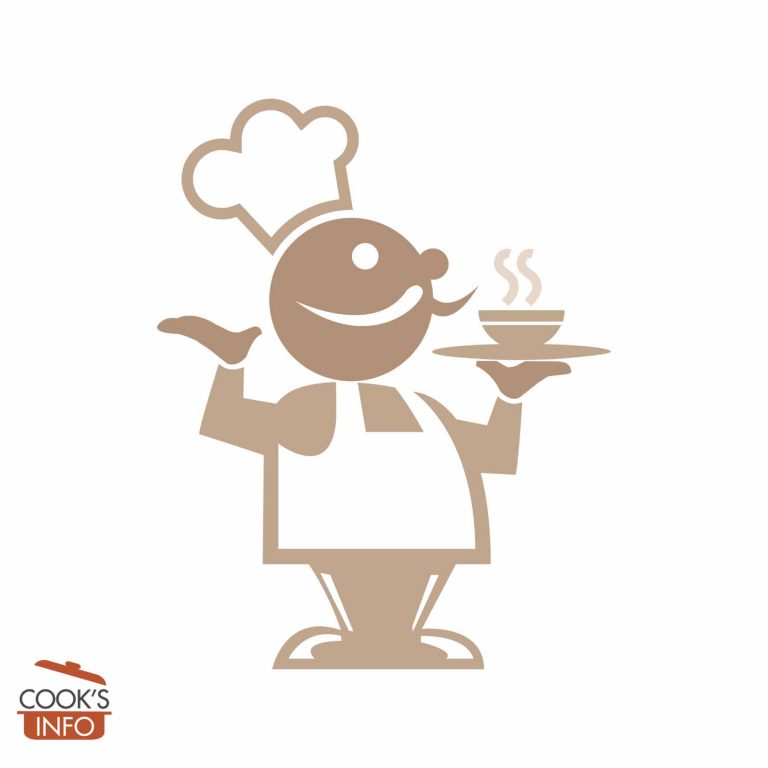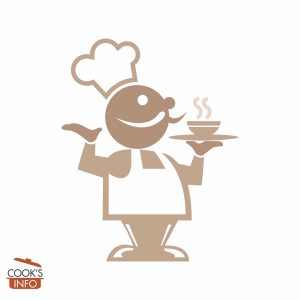 Basil and Cheese Cornbread Recipe
Very tasty and great texture. Cooking at: 220 C / 425 F / Gas Mark 7
Cooking Temperature
220 C / 425 F / Gas Mark 7
Instructions
Start heating your oven to 220 C / 425 F / Gas Mark 7.

Grease a loaf pan and line it with waxed or parchment paper.

Wash, pat dry and chop the basil. Set aside.

If you bought your Parmesan whole, grate it and set aside.

In one bowl, mix together the flour, cornmeal, flour, salt, baking powder, sugar, basil, and Parmesan.

In another bowl, wish together the buttermilk, eggs and oil.

Pour the wet mixture into the dry all in one go, and stir just enough to make sure that everything is mixed. Don't stir past that. Then crumble the feta cheese onto the mixture, and fold it in, leaving the small crumbles intact.

Pour into the loaf pan and put in oven. Bake for 40 minutes or until a knife inserted comes out clean, and the top is golden. Remove from oven, let sit in the pan for 10 minutes, then turn out onto a wire rack to cool.
Notes
Instead of Feta, you can use a goat's cheese. Left-over pieces are very nice toasted. 3 oz / 85g of feta cheese, crumbled = ¾ cup