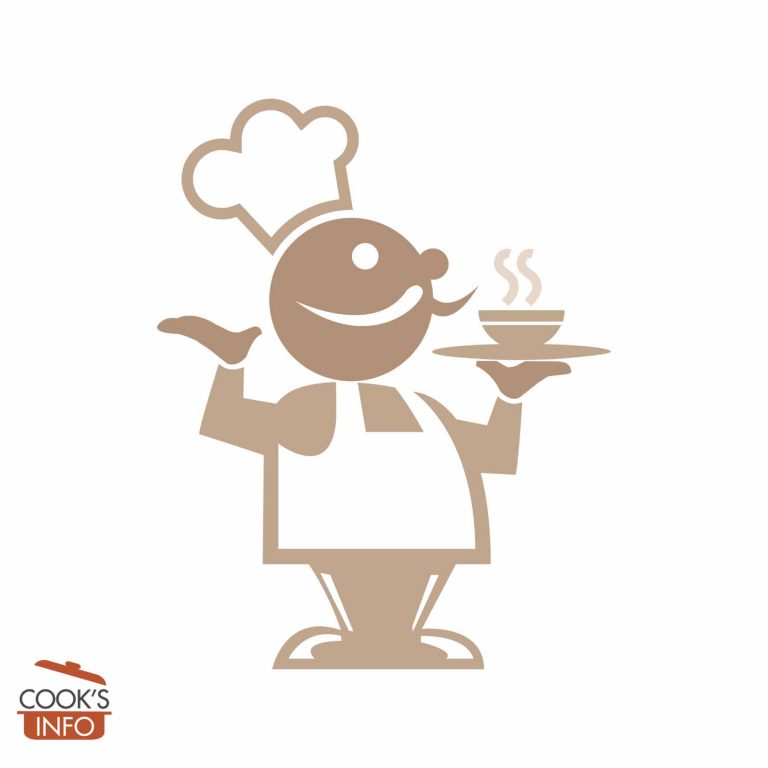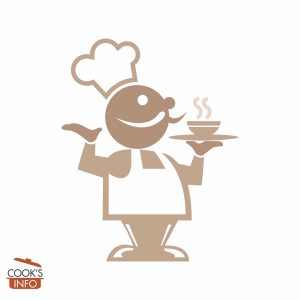 Braised Carrots and Peas Recipe
This is a very colourful, and tasty vegetable side dish, and very easy to prepare, with a flair of a traditional French to it with the braised lettuce. Cooking lettuce might seem a jarring idea, but the French do cook lettuce as well as eating it fresh.
Instructions
Wash and chop the green onions finely, set aside.

Slice all the baby carrots in half, set aside.

Wash the Romaine, remove and discard the base, and shred the lettuce. Set aside.

Use a large, wide pot -- something approaching a Dutch oven is ideal. Put it on the stove over medium heat and melt the butter. Add the chopped green onion, and sauté for about 3 minutes -- don't let it brown, the idea is just to soften it. Add the carrots, then the vegetable stock, increase heat to bring liquid to the boil, then cover, reduce the heat and simmer for 10 minutes.

Add the peas and lettuce and cook uncovered for another 5 to 10 minutes or until the carrots are tender and the peas are cooked. Drain and season to taste.
Notes
To save time, you could just use 1 pound (450g) of frozen sliced or diced carrots instead. If using frozen diced carrots, your cooking times may be less as the diced will cook quicker. Optional: season with a few pinches of an herb such as thyme or basil towards the end of cooking.