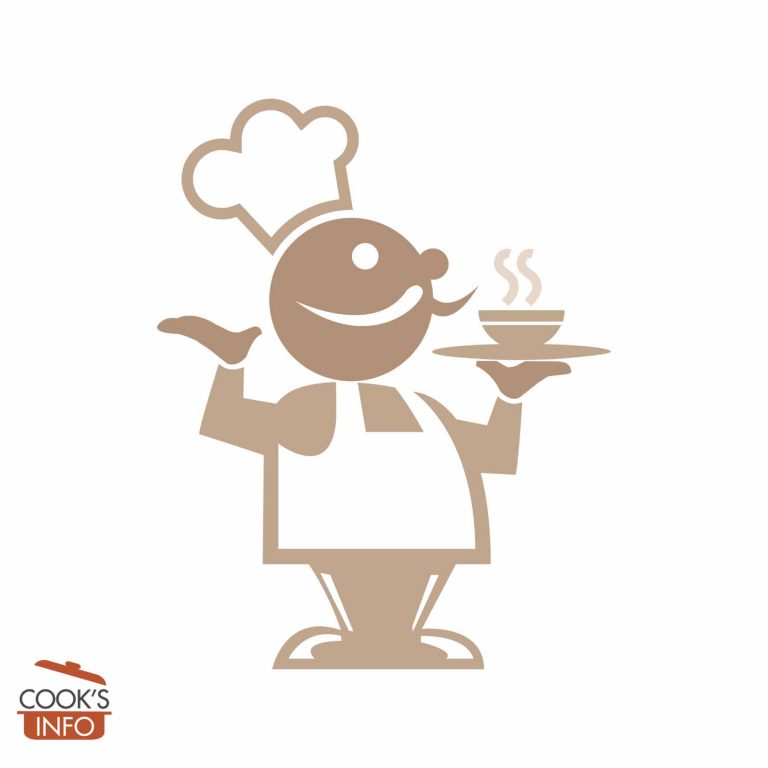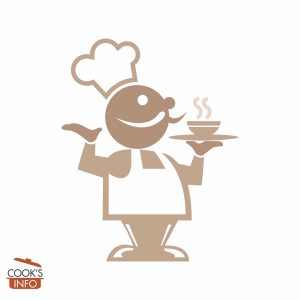 Broccoli and Ricotta Sauce for Pasta
A very easy sauce to make.
Instructions
Put on two pots of water to boil. One for whatever kind of pasta you are going to be cooking; the other for the broccoli.

Wash and chop up the broccoli.

Pop your pasta in to cook when its water is boiling. The broccoli's pot of water should be boiling now, too: pop the broccoli in that, and start timing 5 minutes.

Meanwhile, add all the remaining ingredients to a blender or food processor. Don't whiz yet.

When the broccoli's 5 minutes are up, scoop about a cup (8 oz / 250 ml) of water out and set it aside, then drain the broccoli. Add the broccoli to the blender along with about 6 tablespoons of your reserved water. Whiz the sauce, but not to the point that the broccoli disappears in it all together: leave some broccoli pieces showing.

If the sauce appears to be too thick, stir in by hand a few more tablespoons of your reserved water.

Put the lid on the blender jug for a few minutes to help keep the sauce warmish while you finish cooking and draining the pasta. Stir into pasta, reheat on stove for a minute or two if desired, and serve.
Notes
For the nuts, use shelled walnuts or cashew nuts, or pine nuts. For the pasta, use a chunky pasta such as penne or rigatoni. This recipe makes enough sauce for pasta for 4 people.