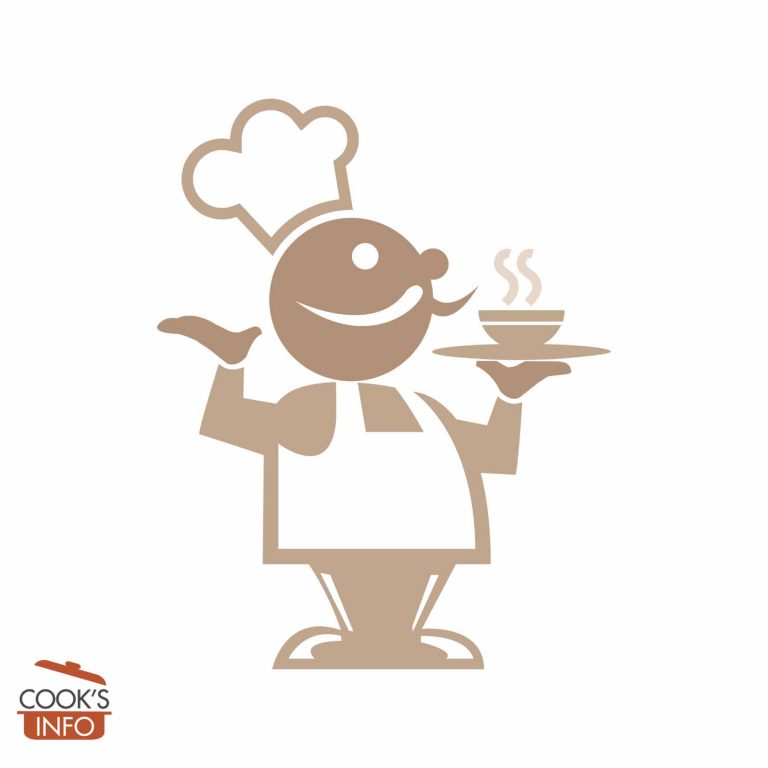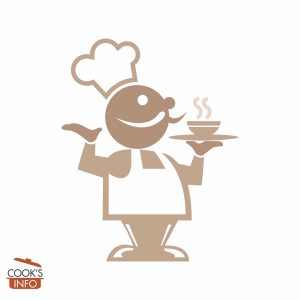 Brussels Sprout Purée with Chestnuts and Bacon Recipe
This is a side-dish that you can make entirely in the microwave, making it ideal for times when your stove is already full-out committed -- or just for times when you don't want any pots or pans wash-up.
Instructions
Zap the bacon in the microwave until crisp. Crumble, set aside.

Make a slit in each of the chestnuts; zap them on high for about 3 minutes or until cooked (or if you have another preferred way of roasting chestnuts, do that.) Let cool, then peel, then chop up. Set aside.

While the chestnuts are roasting, cook the Brussels in unsalted water for about 12 minutes. (You can do this in the microwave, if you put them in a microwave-proof bowl and cover them with boiling water.) Drain.

In the bowl of a food processor put the sprouts, butter and cream, then pulse a few times until you have a rough purée.

Transfer the purée to a microwave proof dish.

Stir in the chopped chestnut, and zap in the microwave for a minute or two to reheat. Garnish with the crumbled bacon, and send to the table.
Notes
If you are able to find already toasted and peeled chestnuts in your supermarket chiller, you may wish to start with those. For the bacon, in the UK use streaky bacon. In North America, use American-style bacon - the kind with lots of fat in it.