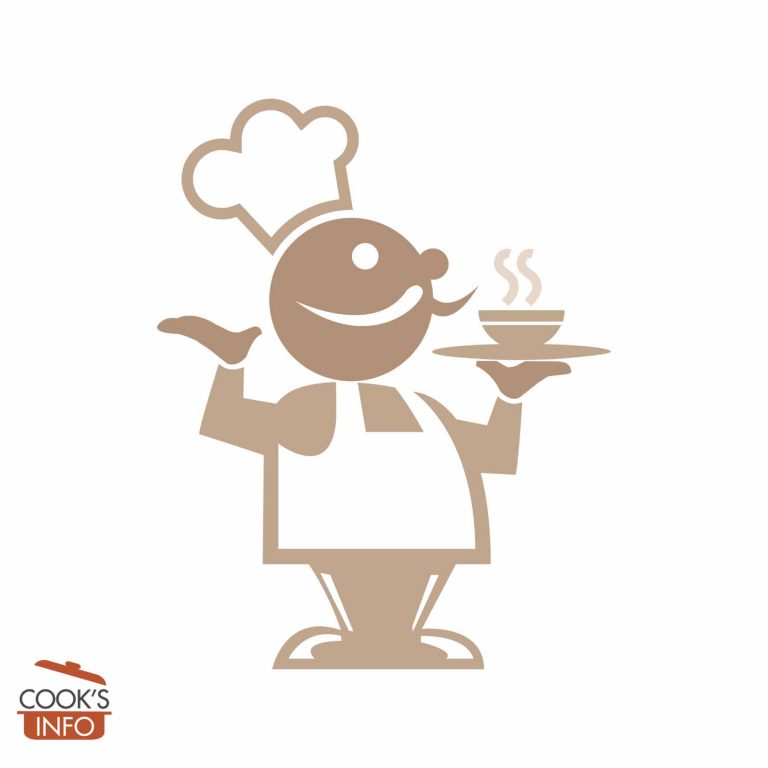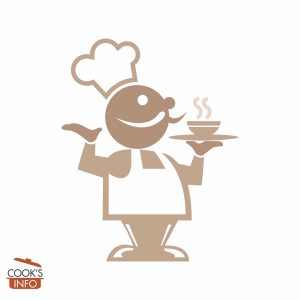 Butter Tarts Recipe
Butter tarts are a traditional Canadian (and Scottish) dessert.
Cooking Temperature
190 C / 375 F / Gas Mark 5
Instructions
Melt the butter in a microwave or in a pot on the stove until just melted. Set aside to cool for a few minutes.

Start heating your oven to 190 C / 375 F / Gas Mark 5.

Prepare your pastry, and line the tart tins with the pastry.

Beat the eggs in a large bowl.

Now, mix in the sugar into the eggs, then the melted butter. Stir in the vinegar, then the fruit and nuts.

Fill each lined tart cup half full with the mixture (small sized tarts, for instance, will want just about a tablespoon in each one.)

Bake on middle shelf. Allow about 25 minutes for small tarts, 30 minutes for large tarts.

Remove from oven, let cool a bit, then remove and put on rack.
Notes
You can make 3 dozen small tarts, 2 dozen medium or 1 dozen quite large.
If you are making small tarts, allow for the same amount of pastry as you would for a top and bottom crust on a pie.
You can use any mixed fruit: you can even use just raisins and sultanas mixed together.
If measuring brown sugar by cup (North American measurements), loosely pack it.