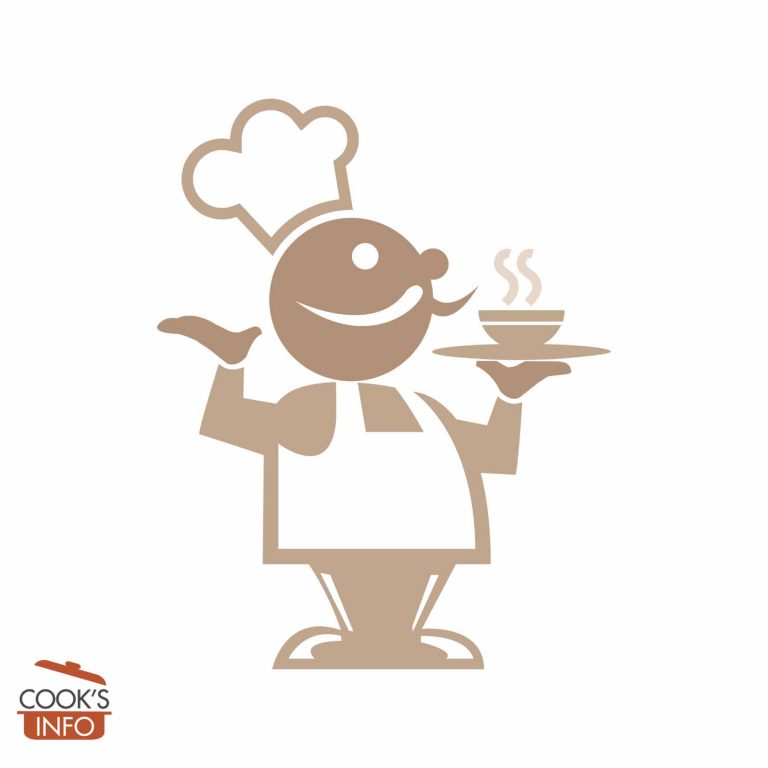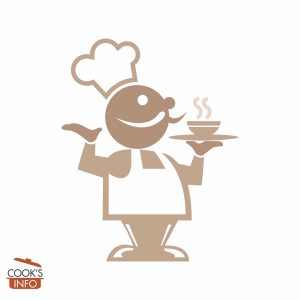 Chalupas (Mexican Style) Recipe
Very easy, and kids can help with the assembly part. You can make the tortilla bowls up to a day ahead.
Cooking Temperature
190 C / 375 F / Gas Mark 5
Instructions
In a medium-sized pan, heat 4 inches (10 cm) of oil.

Carefully lower a whole tortilla in, and with a long-handled slotted spoon press it gently down into the oil. When it has formed a small bowl shape that looks like it will hold, remove it from the oil and set on paper towel to drain. Repeat with as many corn tortillas as you plan to use. Be careful with the hot oil.

When it's time to assemble the chalupas, start heating the oven to 190 C / 375 F / Gas Mark 5

Place in each tortilla bowl: 4 tablespoons (¼ cup) of cooked black beans, 2 tablespoons of salsa, and 2 tablespoons of the grated cheese. If you just want to guess at these amounts, that's fine: the exact measurement isn't mission critical. Place the tortilla bowls on a cookie sheet.

Bake in oven for 10 minutes until heated through and cheese has melted.

Top each with the guacamole, lettuce and tomato as a garnish, and serve right away.
Notes
Allow at least 2 tortillas per person, and gauge the quantities for the other ingredients accordingly.