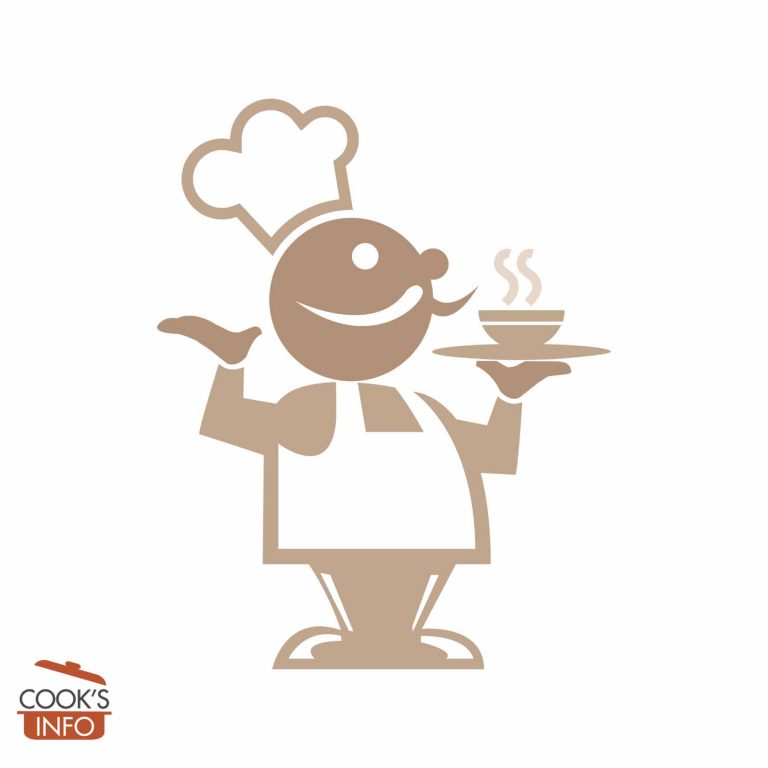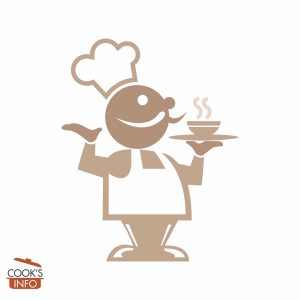 Cheese and Walnut Pâté Recipe
A quick and easy spread for crackers at a party.
Ingredients
Instructions
Grate cheddar or Stilton cheese, or a mixture of both, and mix it with the cream cheese. Add chopped walnuts and press into a shape and chill.

You can experiment with flavourings such as chopped chives, dates, apricots, cracked peppercorns, etc.
Notes
No quantities; but as a rough guideline, about a "handful" of grated cheese, a "handful" equivalent of cream cheese, and "half a handful" of chopped nuts should provide enough spread for 4 to 6 people.
Serve with crackers.